A Guide For Designing The Perfect Custom Patches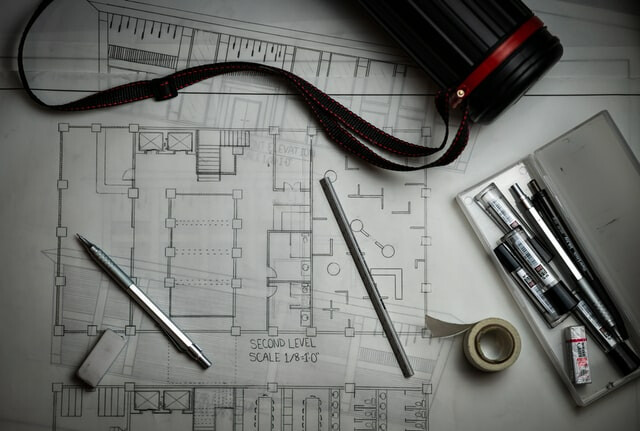 So you are considering ordering custom patches? Well, there are a few things you need to know that will help you create the perfect patch for your particular needs. We've looked at the various uses of embroidered patches, from uniforms for identification to marketing, promotion, and more. Patches are functional and reliable for many applications, used by the military, police officers, firefighters, athletes, students, and businesses across the globe.
While there are a few things to know before ordering embroidered patches, it's not hard to learn the basics. Let's take a look at a few tips and tricks that might help you in creating the perfect custom patch. The most many of us know about patches is that they look great on nearly any garment.
Well, let's start with the essentials, the first being embroidery percentage. This simply refers to how much of the twill backing will be covered by embroidery thread. This may seem a bit confusing, but it's simple. There are three basic percentages. Those are 50, 75, and 100%. Your object, including the background, the main imagery, text, and border, all determine the appropriate embroidery percentage.
For instance, a simple patch such as a name patch for an employee uniform is generally 50% embroidered. This means that half of the twill surface will be covered with thread in order to create the design. The other half will be exposed twill. For more intricate patterns such as corporate logos, a 75% embroidered patch is more effective. This leaves only a quarter of the backing twill exposed. Finally, a 100% embroidered patch features thread over the entire surface of the twill. This is common for the most intricate patches and larger designs.
Keep in mind that a good patch provider will offer a range of twill colors. This allows the twill to complement the colors of the embroidery since the backing material is visible on 50% and 75% embroidery. Now let's talk about the size of your patch.
When designing a patch, the size and embroidery percentage are the main factors that influence the price of your order. To figure out the proper size of the patch you need, measure the height and width of your patch in inches. Add those two numbers together and divide by two. That is your patch size. For example, if your patch is 3" wide and 5" tall, adding those together gives you 8. Divide eight by two, and you need to order 4" patches.
Remember that you are not limited in the shape of your patch either. While the standard round, square, and rectangle patches are clean and classic, creating custom-shaped patches is a sure-fire way to stand out. Create a patch that pertains to your business, brand, company, or team. If you are ordering patches for your business, implement the logo and other important information. Today's patches can be as detailed and colorful as you would like.
At Patches4Less.com, we know what it takes to create a well-designed patch. We also understand the benefits that patches have. Whether you have a rough idea for a patch or a fully-realized concept, we can help bring it to life. At Patches4Less.com, all we do is embroidered patches, and we have a talented, experienced staff who can help you create the perfect look for your patches. No matter if you need uniform patches, motorcycle club patches, school patches, or just unique patches for friends and family, we've got you covered.
Not only do we produce top-quality custom patches that are reliable and durable, but we also offer a variety of ways to attach them to your apparel. Sew-on patches are the most secure and popular; however, iron-on patches are a bit easier to apply. For those looking for patches that can be removed quickly, consider opting for velcro patches.
With a little bit of planning and insight, creating patches isn't difficult. Luckily, we are here to help. For more information about embroidered patches, call us toll-free at 866.720.7467 or email us. We're here to help you with all of your custom patch needs.