Timeless Treasures: Baseball League Patches Are A Part of the Uniform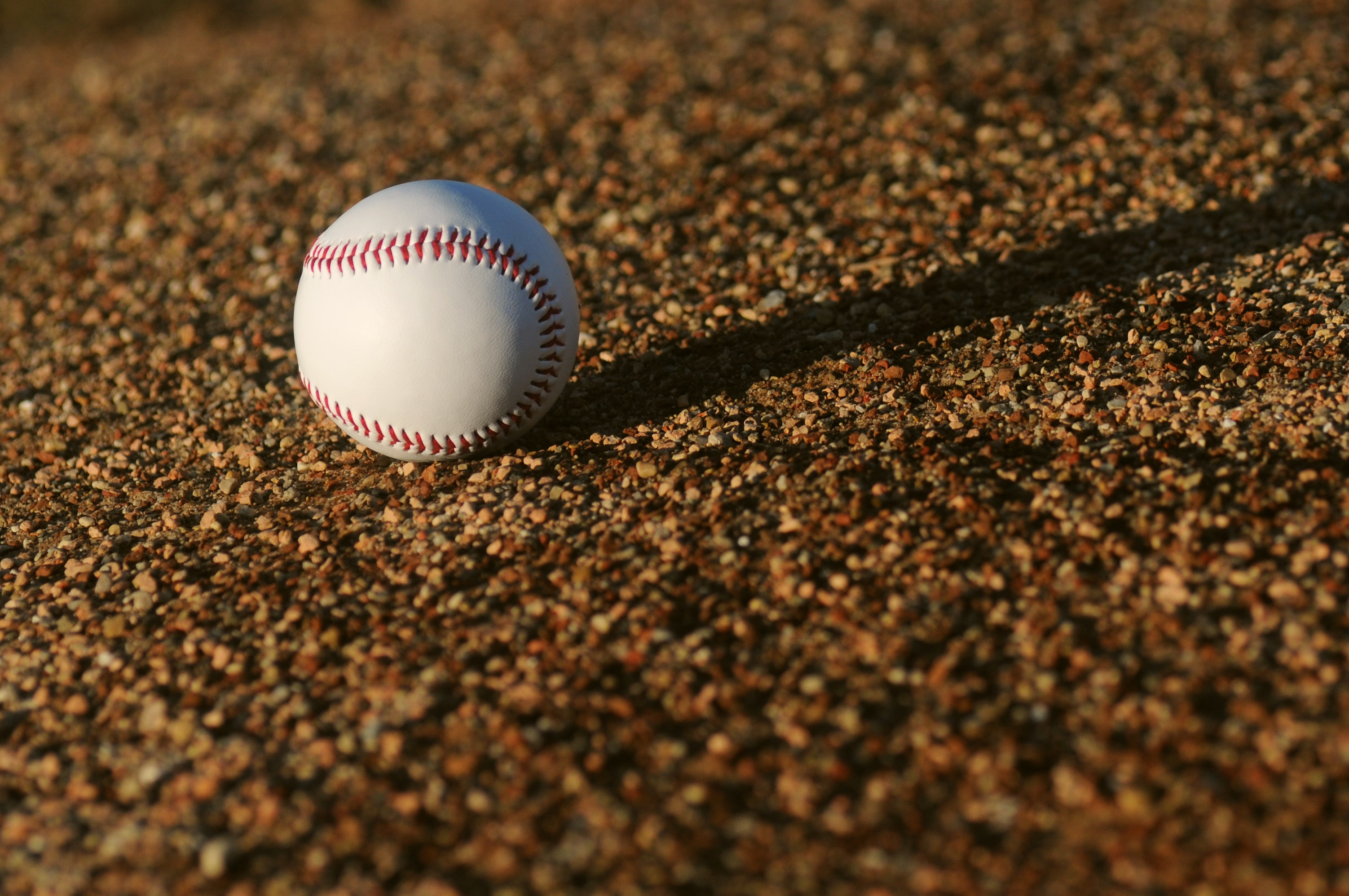 Patches are to the baseball uniform what bases are to the game. Patches are a timeless part of baseball of all levels, but especially youth baseball. From Little League and Babe Ruth League baseball to Dixie Youth and several other leagues, the custom baseball patch has become an iconic and integral part of the uniform.
League patches can be designed to denote what league a player belongs to, as well as the age division and more. For many associations, the patch is mandatory for both the regular season and tournament games, varying accordingly.
The baseball patch is also a point of pride for youth leagues around the country. Little League Baseball's official website states that the official uniform patch is "the only recognized identification which sets a Little Leaguer® apart from all other children who play baseball or softball."
Every league has its own specific patch design, featuring elements of their geographic location, the sport, and more depending on the scheme. The official Little League patch flaunts a baseball diamond shape inside a keystone shape. The keystone shape symbolizes the state of Pennsylvania, which is where the organization had its humble beginnings. Dizzy Dean Baseball's patch proudly displays a diamond shape while a baseball is seen inside draped in an American flag. Babe Ruth League baseball features different patches for different leagues.
The league patch is typically found worn on the left shoulder or the left breast pocket, dependant on the uniform shirt style; though most leagues will not allow other patches to be worn on game uniforms.
Baseball patches can be ironed on, with the proper iron-on adhesive of course, or sewn on to the jersey. Little League Baseball even offers video instructions on the organization's website for ironing on a patch.
Patches have become an essential symbol of baseball uniforms of all leagues, providing a symbol of belonging for players and coaches alike. They help elevate camaraderie and team cohesion, also serving as an eye-catching marketing tool for the leagues to spectators.
Patches also promote the league identity, as well as the sport itself, in turn helping players develop athletic skills, discipline, and the value of teamwork. Patches are a valuable and essential part of youth sports.