Use Custom Patches For Marketing & Promoting Your Business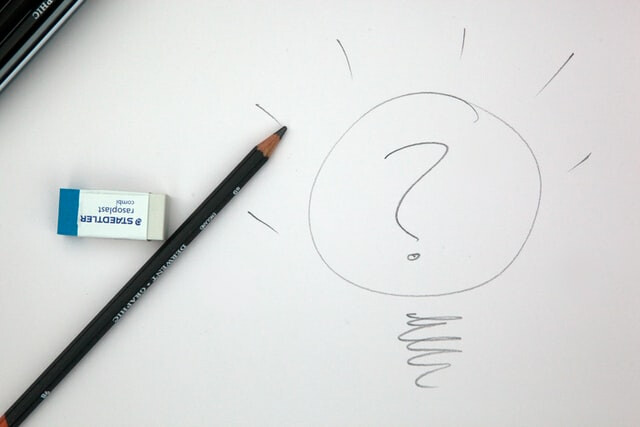 Custom patches are great for many reasons. One way they are being utilized is to promote and market businesses. Brands, companies, and corporations have adopted patches because they remain effective and inexpensive, offering a great alternative for raising brand awareness.
Patches might be small, but they have a big impact, and they are something people are proud to display. Companies of all sizes, from corporations to small mom-and-pop shops, can use patches to spread the word. By creating something eye-catching and unique, you have a better chance at grabbing someone's attention and getting them interested in what you do.
When designing a custom patch, especially for a brand or business, there are a few key elements to consider. Think about what text, image, and details you want to include in your design. Do you want to feature a company logo? Or do you want patches that include a tagline? Maybe you just want a stand-alone image that represents what you do. Regardless of your choice, it should have meaning to your company and be eye-catching as well.
Remember that you are not limited to size or shape, and you may add as much color as you want, though up to seven colors are included for free. An embroidered patch is a great way to show your personality and character, all while driving home a message. Once you have a design nailed down, it's time to think about what to do with your custom patches.
The best thing about patches is that they can be applied to nearly any fabric. With several backing options, the possibilities are endless. Patches are great for hats and baseball caps, which will expand your merchandise offerings. They can also be used to create brand-name jackets or customize jackets, vests, jeans, and more.
Patches may even be turned into magnets, though they also make great logos on backpacks and duffle bags. They can be added to any garment, including t-shirts, pants, and other items, or they may accessorize socks, gloves, and other items. Patches are durable and versatile, which further adds to their appeal.
How you present your patches is completely up to you. If you are not looking for a profit, they can be handed out at charity events; however, they also make great fundraising items. You may even sell them on your website as merchandise or make them the prize for a contest. Patches are also great when given away as a free bonus to your customers.
Here at Patches4Less.com, we know all about embroidered patches. For over fifteen years, we have created patches for all sorts of uses and functions. From military patches for active-duty soldiers and veterans to special commemoration patches, corporate patches, and more, we understand the benefits that a custom patch can have for everyone. We take pride in what we do, and our main goal is our customer's satisfaction.
When ordering patches from us, you will rest assured that you will be getting top-quality patches without the high cost. We have the experience, the know-how, and the team to take your ideas and transform them into the perfect custom patch for your particular needs. It's easy, fast, and fun.
To get started on your order of patches, call us toll-free at 866-847-2824 or email us. If you already have a design in mind, you can get a free quote by filling out our no-obligation free quote form. Let us show you how easy ordering custom patches can be!