5 Fashionable Ways To Wear Sew-On Patches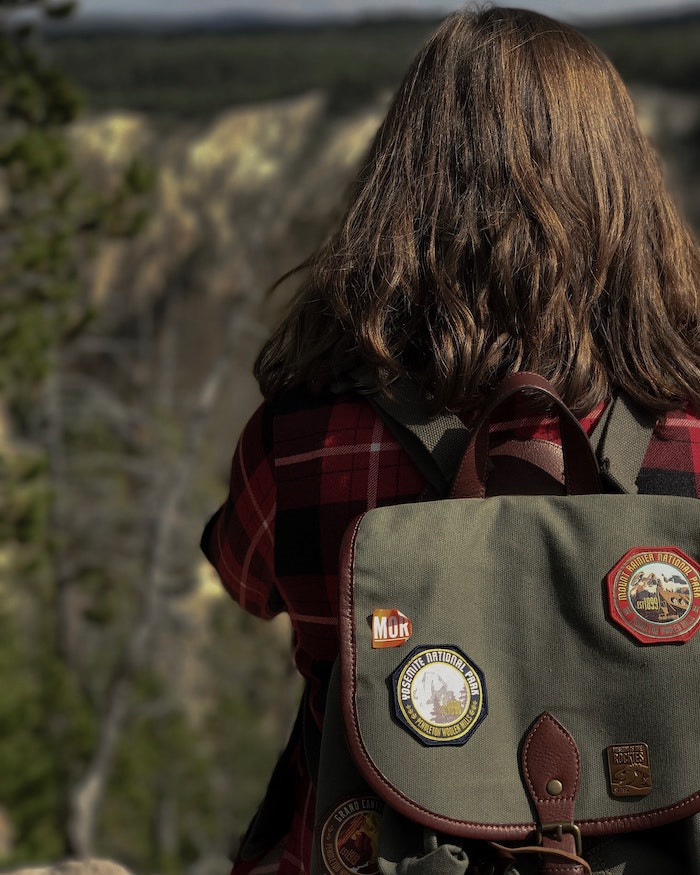 Sew-on patches are an accessory that has withstood the test of time. While other trends have come and gone, sew-on patches have been a staple from motorcycle clubs to military uniforms, and even in modern fashion. The look is undeniable, classic, and clean, and it's safe to say that it's here to stay.
Sew-on patches can be used for social clubs and athletic groups; they can also be customized to adorn backpacks and other garments. You can even create one of a kind patches for special events such as anniversaries and weddings. Today we provide a look at five fashionable ways to wear sew-on patches.
Special Event Patches! Sew-on patches can be customized for any special event on the calendar. They've become quite popular wedding souvenirs, perfect for "save the date" reminders and more.
They are fun and unique, a perfect keepsake for your guests. Sew-on patches are also great options for fundraising events and other local events, providing an uplifting and exclusive allure.
Trendy Patches! These types of patches can be found anywhere, seen on backpacks, hats, shirts, and more. Patches are versatile and can be placed on nearly anything.
Trendy patches can be seen as celebs often wear the same branded, custom embroidered patches on multiple items. You can even create your own patches easily, offering your own take on these styles with customized patches for your garments.
Refined Patches! If you are buying patches for athletic club teams, sororities or fraternities, or other organizations, a more sophisticated look is best. These patches can be seen on blazers and sweaters, rocking colors and materials that match the organization.
Outdoor Patches! These are generally used for camps, scouts, hiking, and running clubs. More than just a stylish addition, these patches celebrate specific achievements and honors.
The custom patches are a sense of pride and honor, pushing club members to do their best and get better! Custom outdoor patches encourage club members to strive for their best.
Motorcycle Patches! Probably one of the most iconic uses of the sew-on patch. Motorcycle patches can be seen everywhere and of all sorts. More than just a stylish option, these patches denote where the rider is from, their membership to specific organizations, and much more.
Motorcycle patches also hold a lot of meaning and history, which is something to learn more about if you plan on adding any patches to your motorcycle jacket or vest.
Now that we've spoken about five fashionable ways to wear sew-on patches, it's time to think about your next order. When you're ready to move forward, Patches4Less is ready to take care of you.
Our team of incredible artists and graphic designers will assist you in creating the perfect patch for your specific needs. We make ordering and designer custom sew-on patches simple and painless.
Get a free quote on your design or give us an email with any questions regarding custom patches. We would be happy to help you create your next order of quality custom patches!