5 Reasons To Choose Velcro Patches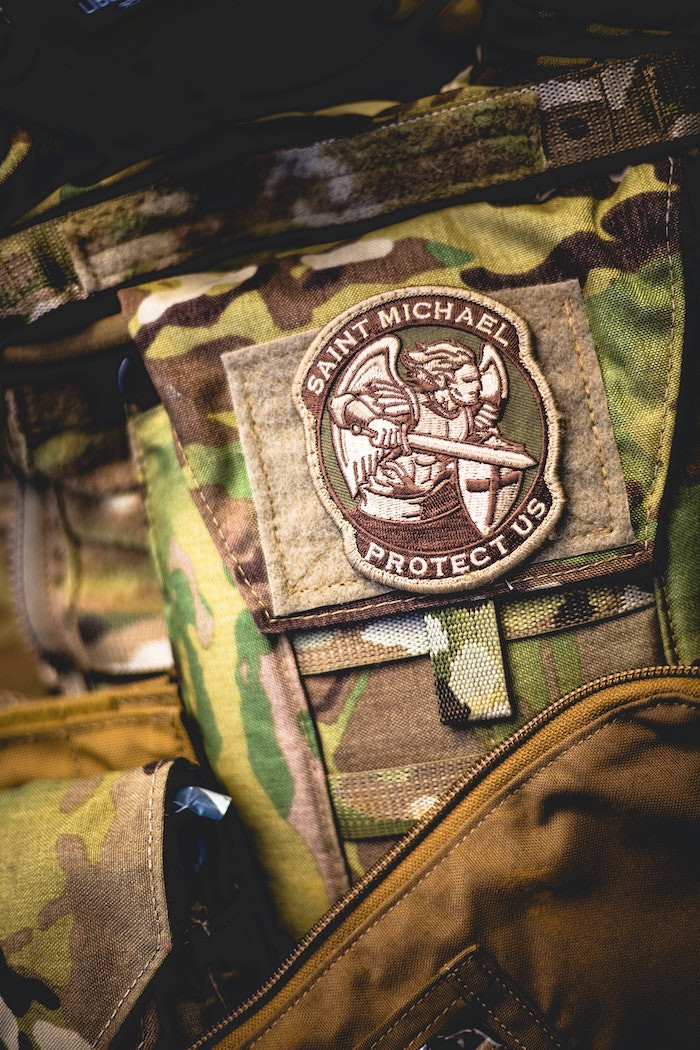 From first responders to landscaping professionals, and workers of all sorts in between, work can be unpredictable. You need to be able to do your job, and you can't let issues with your uniform get in the way. When apparel needs change, you need a custom patch that can quickly be transferred from garment to garment.
Custom velcro patches are a perfect choice, offering the ability to apply, remove, and reapply patches more easily. Velcro patches have become quite popular options, though sew-on or iron-on is still at the top of the list. Hook and loop patches provide an easy way to affix your custom patch without any extra hassle. Today we take a look at a few excellent reasons to choose custom velcro patches.
First Responders' Patches Hook and loop backings are ideal for first responders due to their application ease. Not only easy to apply, but custom velcro patches are also easy to remove and reapply to different uniforms. These patches are also perfect from advanced emergency medical professionals, security patrol units, as well as fire and search rescue apparel.
Military Velcro Patches!
Military members often need to change uniforms based on their shift, task, or emergency needs. This makes velcro patches an optimal solution, letting you easily apply, remove, and reapply your custom patch to any uniform. This is especially popular with morale patches and others that need to be removed in certain situations. Other uses include custom branch patches that identify the affiliated branch, unit letters and numbers, special forces, and more. Hook and loop patches are easy to deal with and offer a striking way to elevate any uniform.
Custom Fashion Patches!
Custom patches and fashion go hand in hand. Over the years, we've seen plenty of custom patches on a range of stylish designs. Custom hook and loop patches are exceptional for transferring between apparel, even on handbags or backpacks. The ease of removal and reapplication adds to their appeal while letting you switch outfits regularly and still be able to wear your favorite patches.
Custom Motorcycle Patches!
Motorcycle patches are often used to showcase membership to an organization and the rider's personality and rank. Custom velcro patches let folks transfer their patches for various purposes and events. You can see these custom velcro motorcycle patches at switch outfits regularly and still be able to wear, parades, and even extensive road trips.
Brand Promotion Patches!
Want a unique way to get your brand name out to the masses? Custom hook and loop patches are a great way to do so. These well-suited patches are perfect for any online shop, which you can use to help market your work. Sell these patches to small businesses, schools, military branches, or emergency medical units. Also, consider using specialty-print custom velcro patches that use your graphics and logos. These are sure to be a hit!
No matter why you choose custom hook and loop patches, we can help you create the perfect custom patches for your needs. We have the experience and the team to take your design from concept to finished product. In doing so, we will create quality patches that you can be proud of. To find out more about custom hook and loop patches, get a free quote or give us an email with any questions you have. Let Patches4Less.com show you how easy ordering custom patches can be!