5 Things You Didn't Know About Ordering Custom Patches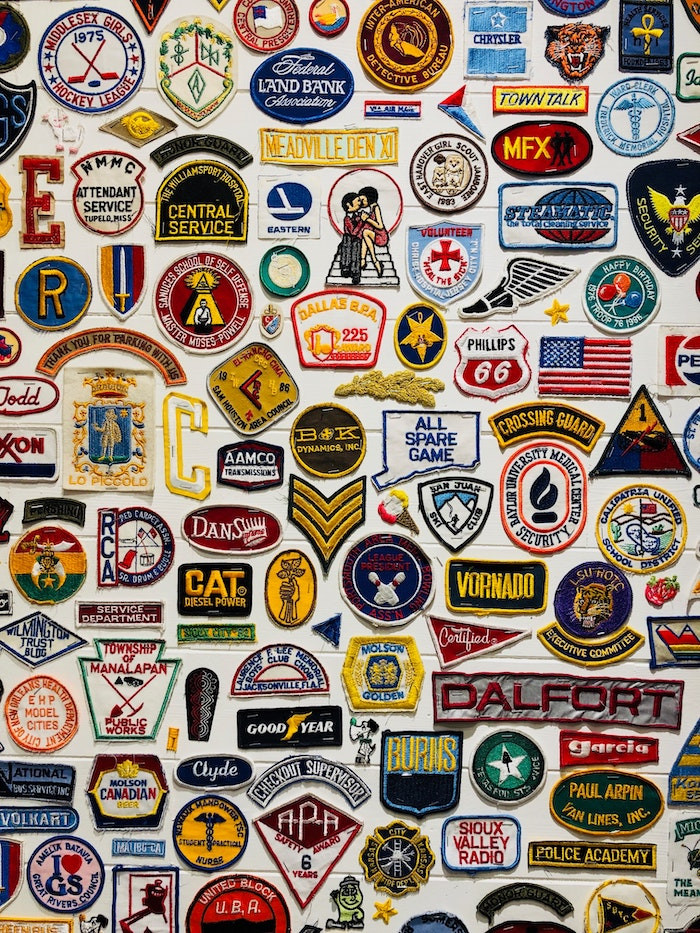 At Patches4Less.com, we know what it takes to create outstanding custom patches for any application. Custom patches have evolved over the years, and they are more popular than ever. Embroidered patches are still the most popular, and thanks to computer-controlled embroidery machines have made producing custom patches better than ever.
Embroidery used to be done by hand, which made for a slow and delicate process. Modern technology changed the game and has made custom patches much more affordable. Once you have an idea of what you want, designing and ordering custom patches is a breeze.
At Patches4Less.com, we make ordering easier than ever, offering a one-stop service. You won't need to contact different suppliers for your custom patches. Our team of talented graphic artists and designers will work with you to ensure that your custom patches turn out exactly how you envisioned them.
We also offer affordable pricing! No matter your budget or how many patches you intend on ordering, we will provide the lowest prices around. We won't be undersold either! This means you can get high-quality patches regardless of your budget. If that wasn't enough, combine that with free artwork and shipping, and it's a no-brainer.
We specialize in custom patches, which means we can create any patch that you can think of. You are not limited to standard shapes or sizes; we work with you to create the perfect custom patch for your needs. No matter if you have a rough idea of your design or a fully-realized concept, we can create an excellent quality patch that you can be proud of for years to come.
Our patches are created with top-quality materials and artwork, combined with rigorous quality control. This means that you can count on getting the best quality patches available. We provide the highest quality designs and create custom patches that your team, organization, or brand can be proud of. We have the experience and the know-how to make your patches something unique and something you can take pride in.
Lastly, if you find a competitor that has lower pricing, we will match or beat their pricing. At Patches4Less.com, we also offer free shipping anywhere within the continental United States, which helps cutting down on costs and staying within your budget. Ordering custom patches has never been easier, and we strive to create quality designs that you can embrace. Get a free quote on your next order or give us an email with any questions regarding your design. We will be more than happy to assist you on your next order of quality custom patches!