Five Reasons Employee Uniforms Need Custom Patches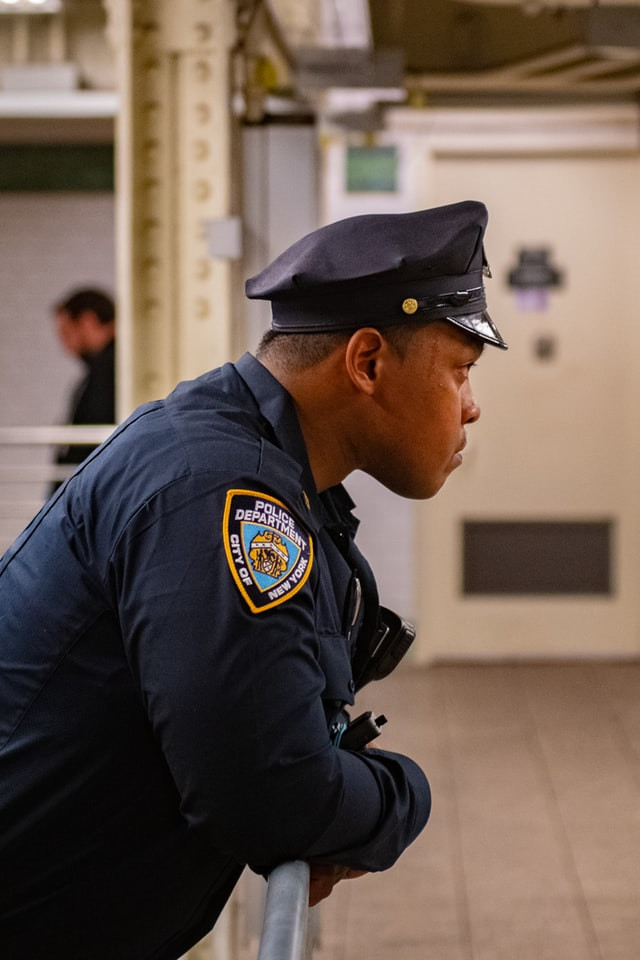 Many businesses use custom patches for multiple purposes, such as promotional products, giveaways, style accessories, and much more. However, the most popular use for custom patches is on employee uniforms. Generally, employee uniform patches will identify the person, and often, their position in the company. Custom patches can serve the following purposes on employee uniforms:
Identification
Custom patches are perfect for employee identification. These patches can be seen on every uniform imaginable, from mechanics to police officers and more. They provide information, including company names, employee names, and other pertinent details.
Brand Promotion
Custom patches are also a powerful way to promote your company brand or logo. Uniform patches allow people to know what you do. Think of them as small, mobile billboards that can leave a lasting impression on those who see it. Promote your services and raise brand awareness with a creative custom uniform patch!
Style
What would a uniform be without a custom patch? Think about it! Imagine a police officer or a firefighter without uniform patches. Custom patches add a touch of style to any uniform. That applies to baseball uniforms, employee uniforms, and more. Custom patches give you several options to add your appeal. Get creative and stand out a bit!
Durability
Custom patches make excellent tools for identification, promotion, and style because they last! Patches offer a durable, long-lasting way to keep your employee uniforms looking great. When properly affixed to any uniform, patches will stay in place through years of wear and tear, looking great and serving their purpose. Custom patches are sure to outlast nameplates, pins, and more, offering a stylish nod as well.
Team Building
Patches can also boost team building and camaraderie. We all want to be a part of something, and employee patches let us know who is on our team. Custom patches are also great for denoting different departments and positions.
At Patches4Less.com, we will work with you to create the perfect uniform patches for your employees. Our talented team of graphic artists make ordering custom patches fast, easy and fun! Let us show you. Just fill out our no-obligation Free Quote form, email us or call today. We're here to serve all your custom patch needs!