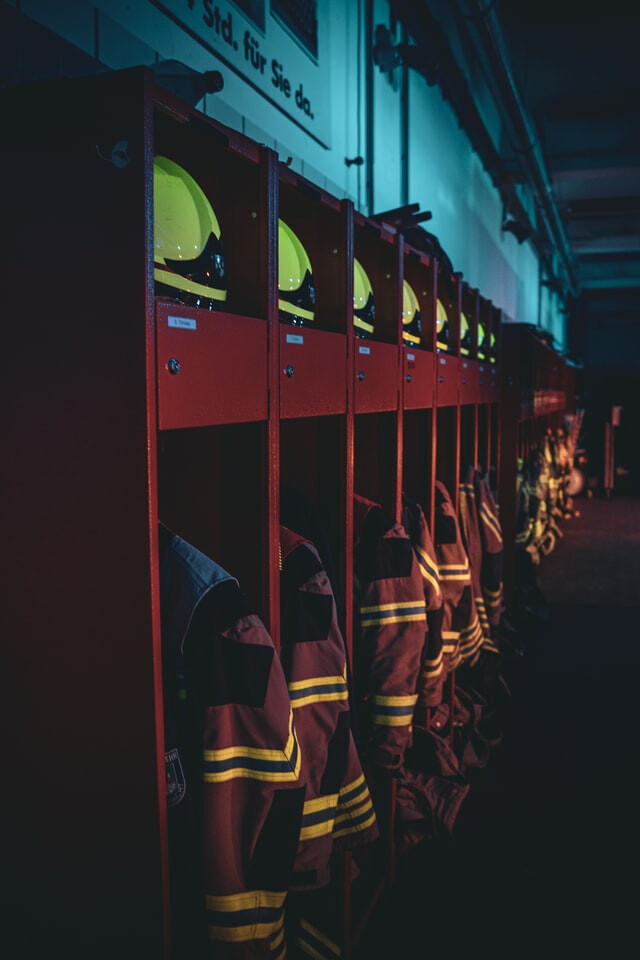 A Look Into The Symbolism of Fire Department Patches
Here in the United States, professional and volunteer firefighters have a long history. These men and women risk their lives daily to keep us safe. While fire fighting can be...
Here in the United States, professional and volunteer firefighters have a long history. These men and women risk their lives daily to keep us safe. While fire fighting can be traced back to the colonial days, it formally started as a community-based organization in the 1600s. In the 1700s and early 1800s, fire fighting became an orderly system of volunteers before the first fully-paid department was founded in Columbus, Ohio, in the 1850's.
Firefighter patches have been a part of fire departments since the early days, providing identification and a sense of camaraderie. As the "bravest," these men and women put their lives on the line to respond to calls all year to keep us safe. Every firefighter can be seen wearing badges that feature symbolism that showcases the history of the firefighter. There a few notable details that most firefighter patches include, which serve as a tribute to the past.
The 8-point Maltese Cross is a traditional symbol. The symbol was used during the Crusades and became a beacon of protection and loyalty for those that served. The maltese cross was first awarded to members of the Knights of St. John who fought fire on the island of Malta. It was the first time fire was used as a weapon of war, and the knights worked to rescue the injured from the flames. These days the 8-point Maltese Cross can be seen on firefighter patches, badges, and even fire trucks.
The center of any firefighter patches is typically home to a group of fire symbols. Known as the scramble, this area usually features a ladder and an axe. However, more modern tools have been added, including helmets, fire hydrants, and hoses. Others feature traditional tools such as a pike pole. These details are used to symbolize preparedness and commitment to the trade.
Bugles are also commonly included on firefighter patches and badges too. The bugle is used as a sign of leadership in the fire department. The bugle was used before wireless radios. These large brass megaphones were used to give orders, and the person holding the bugle was recognized as the leader. Patches with an increasing number of bugles are a sign of more seniority in the department.
No matter what details a firefighter's patch may include, it will feature the color red. Red is generally associated with flames, and fire trucks have historically been painted red for visibility. Firefighter patches and badges will feature red in the scramble or the maltese cross. These red details stand out and draw attention while celebrating the bravery, pride, and dedication of each firefight past and present.
At Patches4Less.com, we have designed custom patches for fire stations and other emergency services around the country. We know what it takes to create a great-looking custom patch, and we are familiar with all of the common designs and symbols. Not only do we provide the highest-quality patches you'll find on the market, but we also have the best customer service you will find anywhere. If you are ready to get started with your next order of custom firefighter patches, we are here to help. Get a free quote or email us. We'd be honored to work with you and your department!
---
Jesse Daugherty
Blogger
Hello, I'm Jesse Daugherty, a music enthusiast, sports aficionado, and an avid supporter of the arts. I'm a writer and content creator. For the past 5 years, I've shared my knowledge of custom patches and other promotional products, exploring their designs, meaning, and purpose.