All About Embroidered Patches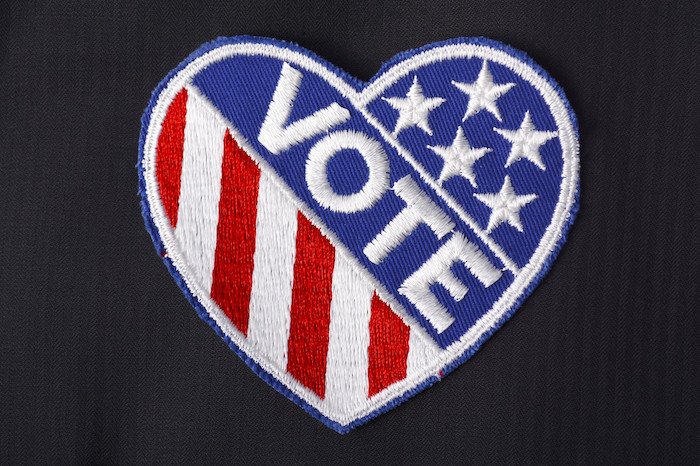 At Patches4Less, we have been creating custom embroidered patches for a long time. We create quality patches with exceptional designs, no matter what your budget or preferred style. The most common patch we offer is the embroidered patch. These patches are what we generally think of when we think of a "patch," and according to some, it was the first.
The embroidered patch is the most versatile style patch we offer, and they can work for nearly any project. Today we get a little more familiar with their patches, the advantages of embroidered patches, the disadvantages, and more!
First things first, let's talk about all of the positives about embroidered patches. Custom embroidered patches are quite affordable. These patches are the most affordable yet offer excellent quality and eye-catching appeal. They are also one of the easiest patches to manufacture in large quantities.
Embroidered patches are rather versatile as well. Not only can you customize your patch to say what you want, adding color and unique details will take your design to a new level. With an array of color options to choose from, special threads, and custom color backings, you have the option to make your patch as unique as the person wearing it. From more serious designs for civil services or even playful patches for sports and more, nearly any design is possible.
Embroidered patches are also compatible with any attachment method, such as velcro, basic iron-on, and more. Embroidered patches are also eye-catching thanks to texturing. Embroidery naturally makes images look sharp and textured due to how the threading goes with the "grain." This means that your images, text, and other details will pop!
Embroidered patches are quite durable too. The patches can bend with elbows, stand up to weather, and can stand up to nearly anything you put them through. The merrowing around the embroidered perimeter can help keep the design safe from scuffing and more. Don't be afraid to wash your garments with patches, either. Embroidered patches are tough enough to withstand washing, just make sure you've sewn them properly!
Embroidered patches are easy to create! Fast turnaround on your custom patch design means that they are great for last-minute projects thanks to the ease of manufacturing. Embroidered patches are perfectly suited for things like fashion, rugged weather conditions, or other specific scenarios. Nothing compares to their all-purposeness, providing a stylish touch with outstanding attention to detail. These patches can go with any color, be applied on nearly any surface, and into any style.
Here at Patches4Less, we would love to show you how easy ordering custom embroidered patches can be. Get a free quote on your next order here or give us an email to speak more about your design.
Our exceptional team of graphic designers and artists will work with you every step of the way to create something special. Let us show you how easy ordering custom embroidered patches can be!