All About PVC patches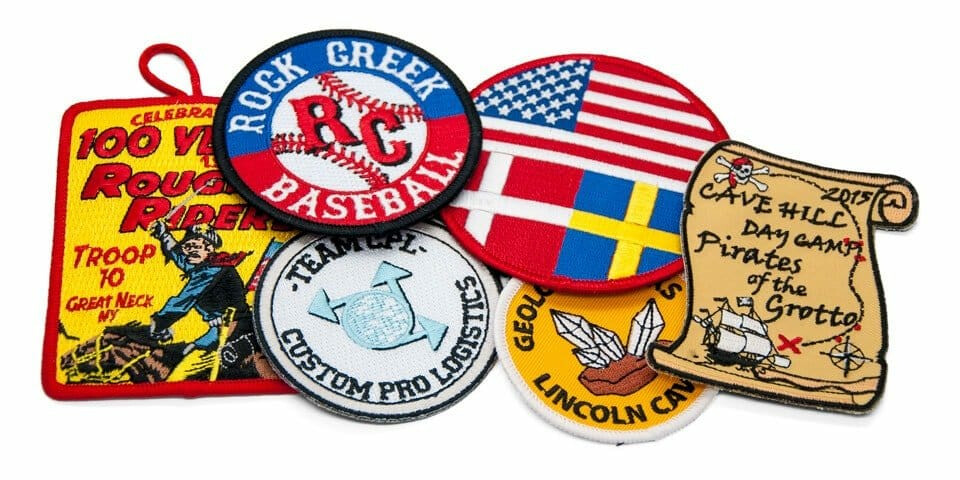 At Patches4Less.com, we know custom patches. We understand their benefits, and we know what it takes to produce great-looking custom patches of all sorts. In this post, we take a closer look at PVC patches, their uses, their differences, and why they might be an excellent fit for your next order.
Embroidered patches and woven patches are the most popular patch styles. They are crafted with thread, but PVC patches are different. The material used to mold them is polyvinyl chloride, a soft rubber-like plastic that looks completely different from a traditional patch. They also feel different than a typical embroidered or woven patch.
PVC patches can accommodate the most colorful artwork with unparalleled depth and detail. They are created with a casting mold. The PVC material fills the mold's recessed areas before being placed in an oven and cured. This process makes for sculpted artwork with clean edges, adding unique details and textures to any design.
Just as with embroidered patches, you can customize PVC patches to your liking. You can include any Pantone color you want in a PVC design.
PVC patches are known for their clean colors and striking detail. They are ideal for including small text and unique details. Since PVC patches are molded, the text can be raised or recessed.
Creating a custom PVC patch is easier than you might imagine. All you need is a vision and a few key elements, and you are on your way to creating a beautiful custom patch.
At Patches4Less.com, we know what it takes to craft amazing-looking patches
Our custom patches are excellent for uniforms, duffle bags, vests, jackets, backpacks, bags, and other garments. And we make designing and ordering custom patches easier than ever. Simply fill out our no-obligation free quote form or email us with any questions. Let us show you how easy ordering custom PVC patches can be!