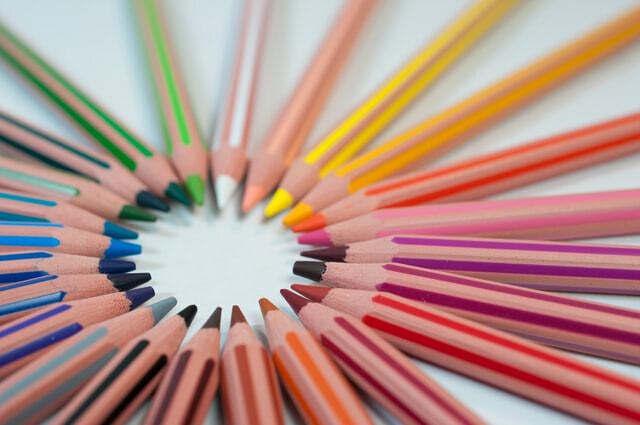 All You Need To Know For Picking A Perfect Patch Design
Choosing or creating a patch to promote your organization, club, brand, or business is a serious undertaking. But, it can be fun too. Patch design is a perfect way to...
Choosing or creating a patch to promote your organization, club, brand, or business can be fun. Patch design is a perfect way to express your creativity. To get the most out of your custom patches, there are a few simple guidelines to follow.
Let's look at a few helpful hints for choosing the perfect patch design. Thanks to employee uniforms and sports jerseys, we're all familiar with patches. Many of these patches have distinct shapes and sizes and other design elements that make them stand out. Do you want a patch shaped like your home state or a landmark?
When choosing the size of your patch, there are a few things to think about. Generally speaking, smaller patches are better suited for children's clothing or small accessories such as hats and bags. Smaller patches can also adorn the chest and shoulders of shirts. Larger patches are ideal for sports jerseys, jackets, coats, and larger accessories such as duffle bags and equipment cases.
Small patches for denim jackets and sports uniforms can be hard to see. Your patch should be large enough to see, but it should not distract from the game or event. Of course, the artwork and detail of your patch are important as well. There are several options to choose from to make your patch stand out. Embroidered patches are vibrant and eye-catching, providing a classic look to any garment that they are applied to.
Remember, the more thread and twill colors used, the muddier the patch will look. If a design involves a lot of colors, the details can become less distinctive. Use color theory when you are selecting your colors. Choose colors that contrast and complement one another. Contrasting colors will make text and artwork stand out, while complementary colors are great for borders. You can find a variety of color wheels online that will help you choose the best colors to make your patches pop.
Larger patches can be much more detailed than smaller ones. If you need intricate detail, choose a larger patch design. Smaller patches are better suited for simple patches like name patches, simple logos, and others. Bigger isn't always better when it comes to design. A simple, understated design can do a lot for a business or brand.
PVC patches give you even more flexibility. These soft, rubberlike plastic patches feature much more detail than any embroidered patch can. You can order them in virtually any shape you can imagine, and they won't fade with wear. Be aware, though, that they cannot be used with an iron-on backing.
---
Jesse Daugherty
Blogger
Hello, I'm Jesse Daugherty, a music enthusiast, sports aficionado, and an avid supporter of the arts. I'm a writer and content creator. For the past 5 years, I've shared my knowledge of custom patches and other promotional products, exploring their designs, meaning, and purpose.