Awareness Patches Get The Message Across Creatively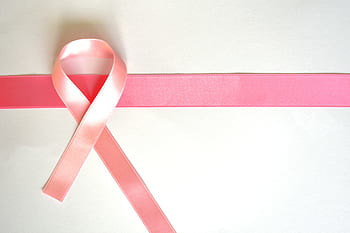 At Patches4Less.com, we know embroidered patches. It's what we do. We are a one-stop source for custom patches for sports teams, businesses, military units, and much more. But did you know patches can be used for all sorts of purposes and applications? While our custom patches are perfect for uniforms, duffle bags, jackets, and more, we can create custom patches for any use.
A great way to use custom patches is for awareness. While awareness ribbons are something we're all familiar with, awareness patches offer the same symbol of unity and the message while providing a durable option.
Awareness patches are meant to show support or raise consciousness for a cause. This is shown through different colors and patterns which are associated with various issues. For example, yellow ribbons and yellow ribbon patches are used to show that a family member is abroad in military service.
Awareness patches can also be used to draw awareness to health issues. The best-known is the pink ribbon for the support of those with breast cancer. Other awareness patches and ribbons include Alzheimer's disease, pancreatic cancer, HIV/AIDS, and many more. However, your awareness patch can consist of flowers, badges, and more, which serve the same purpose of drawing attention to a cause.
At Patches4Less.com, we provide a high-quality look without the high cost. The quality of the embroidery of our patches and our customers' satisfaction is our number one concern. If you are unsure about what to include on your awareness patch, don't worry.
We have an incredible team of artists and graphic designers who will work with you every step of the way. From the initial design and concept, all the way through the myriad of custom options offered.
We offer hundreds of different styles, colors, and attachment options, and we will assist you in creating the awareness patch that seamlessly fits your cause. You have complete control over your embroidered patches.
Choose the size, shape, colors, and design. In turn, we will craft the perfect for your club, business, or group; bringing awareness through outstanding design. A reputable patch provider will always offer what-you-see-is-what-you-get pricing, with no unexpected extras.
At Patches4Less.com, we offer our 100% Satisfaction Guarantee. If you find a defect in either materials or workmanship of any patch you purchase, we'll replace it with no extra charge.
If you are ready to start creating your awareness patches now, get a free quote immediately. You can also email us with any questions regarding the design, pricing, or any other information. We'd be honored to work with you to bring awareness to your cause. Let us show you how easy ordering and designing custom awareness patches can be!