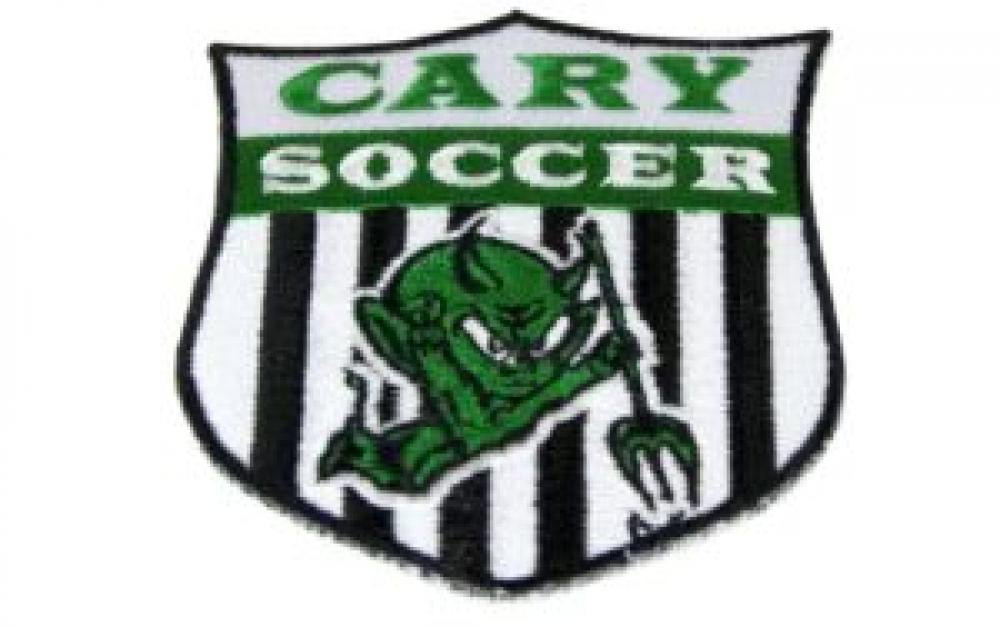 Back to School Letter Patches
Custom Letter patches are a treasured part of the high school experience for participants in sports, band and academic pursuits alike. Patches4Less.com is your best source for top-quality custom letter patches.
As your school gears up for the coming school year, letter patches probably are not high on your list of concerns. Don't forget though, that the classic letter patches mean a lot to your students, especially members of sports teams, bands and other activities.
Many people fondly recall the "letterman" jacket or varsity jacket as one of the highlights of their time in high school. Earning that letter for achievement in sports or academics was a badge of honor. For today's students, it still is. That's why you owe it to them to offer the highest quality letter patches you can get.
Patch Types
Chenille patches are among the most common types of letter patches. Fun fact: The word "chenille" is actually French for the English word "caterpillar," so named because the soft, fuzzy yarn is said to resemble the creature. It's easy to understand the appeal of chenille, a classic, attractive patch. It's most commonly made from cotton, but can also be made from rayon, olefin or acrylic yarns.
However, there are better choices for your school patches. Embroidered, woven or vinyl patches offer a more modern look at a far lower price.
Finding the Right Letter Patches Provider
The graphic artists at a good patch producer can recreate your existing school design, or create a new one that will represent your school spirit perfectly. They can work with you to craft a design your recipients will wear with pride.
Be sure to select a custom patch provider that doesn't charge for artwork or revisions. That way you can be sure your patches will look exactly the way you want before you finalize your order.
If you're looking for a first-rate provider for custom letter patches, look no further than Patches4Less.com. We are committed to giving you the highest quality patches, at the lowest prices you'll find anywhere and with the finest possible customer service. Feel free to call us toll free at 1-866-847-2824, or email us at sales@patches4less.com to find out more. We're here to serve all your requirements for letter patches!
---
Rick Cundiff
Content Director, Blogger
Rick Cundiff spent 15 years as a newspaper journalist before joining TJM Promos. He has been researching and writing about custom patches and other promotional products for more than 10 years. He believes in the Oxford comma, eradicating the word "utilize," and Santa Claus.