Boost Your Marketing & Brand Awareness With Custom Patches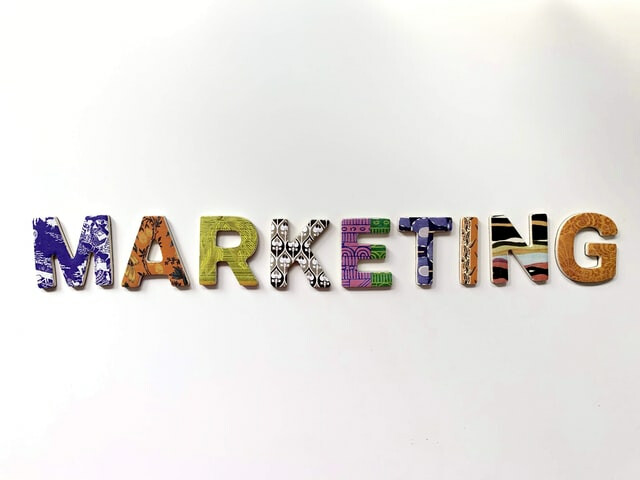 Every business is looking for innovative ways to market and promote their brand. It's crucial to find new ways to reach potential customers, and custom patches are a great tool.
You can see custom embroidered patches are seen almost everywhere these days, on work shirts, uniforms, vests, jackets, backpacks, hats, bags, to name just a few. Did you know that custom patches are an outstanding way to reach new customers or thank valued existing customers?
Patches can do a lot to raise brand awareness, reaching a target market you might not reach otherwise. Patches are a subtle way to reach out to your market, boasting an attractive design that will inspire people to explore the brand further.
Custom patches can boost your brand's exposure and so much more. They also boost customer confidence. Patches can indicate that you are a professional in a specific trade. They can show that someone has completed advanced training, which furthers brand recognition and trust.
A simple embroidered patch with a business name and logo can go a long way. Well designed custom patches will attract attention and get your brand noticed.
Creating custom patches for your employees is another way to expand your brand's presence. This is especially effective at trade shows and conventions. A unique design will get people interested and excited about what your company has to offer. You can even give away custom patches in swag bags. Not only will this draw attention from potential customers, but it will also get your staff excited about the products and services they offer.
The best part of custom patches is the level of customization. When creating a patch for your business or brand, you want to design something instantly recognizable, that says something about your company and what you do. You can design patches with your company logo, brand or emblems in virtually any font style.
You're not limited in size or shape either. You can create a custom patch as large as you'd like, and in virtually any shape imaginable. Options such as an array of thread colors or print colors and the ability to feature detailed imagery and symbol give you the opportunity to be creative and design something truly memorable. Custom patches are a great way to stand out, so why not make something outstanding?
At Patches4Less.com, we know the benefits that custom patches offer for any business. For more than fifteen years, we have created custom embroidered patches for companies of all sorts. Our talented team of graphic artists will work with you to create the perfect custom patches for your particular needs.
Ready to get started on your custom patches? Get a free quote or email with any questions you might have. Let us show you how easy ordering custom patches can be!