Celebrate Holidays With Patriotic Patches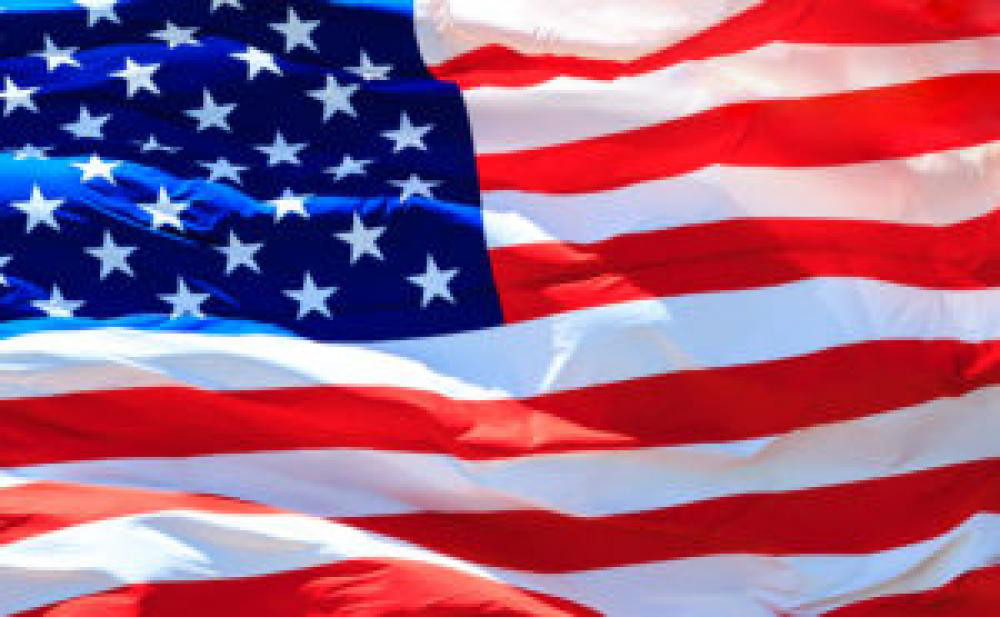 Custom patriotic patches are a great way for Armed Forces members, veterans and individuals of all kinds to commemorate holidays such as Independence Day, Veterans Day and Memorial Day. It's easy to create custom patches that you can distribute and wear with pride.
Designing Patriotic Patches
Start with a basic design. Do you want to include a flag, an eagle, or a specific logo? No problem. The talented artists at any reputable patch provider will be glad to work with you to craft your patriotic vision for your patches. From a simple drawing to a fully realized design, they'll turn your idea into outstanding, durable patches.
You have a choice of patch types for your patriotic patches. Embroidered patches are the most popular, and typically the most versatile type for most uses. Durable vinyl patches are a great choice for bright, bold imprint colors. Woven patches are durable and practical, particularly for sew on applications.
Consider the shape of your patches. You're not limited to just basic squares, rectangles or circles. With modern equipment, your patch provider can craft your patches in the shape of the Statue of Liberty, Uncle Sam, or virtually any other shape you can imagine. Let your imagination have free reign when designing your patches.
What colors do you want your patches to show? Red, white and blue are fine, of course, as are a wide range of additional thread or print colors. A great patch supplier will include up to seven thread colors in your design free. Most will allow you to add extra colors for a slight additional charge.
Attachment Choices Abound
Attachment choices depend in large part on your specific needs. For military units that need to remove or change patches, Velcro® hook-and-loop fasteners offer the means to switch patches on the fly, even in the field.
For the most permanent attachment, sew on patches are the gold standard. Once attached, they're likely to outlast the garment they're sewn onto. Iron on patches offer similar durability without the need for sewing. For temporary events such as parades and other holiday events, patriotic patches with tape backing is ideal.
It's easier than ever to show your pride with patriotic patches. When you're ready to order, Patches4Less.com is your Number One source for the best patches, the best prices and the best customer service you'll find anywhere. Call us at 866-847-2824, or email sales@patches4less.com to find out more!