Choose The Right Provider For Your Custom Embroidered Patches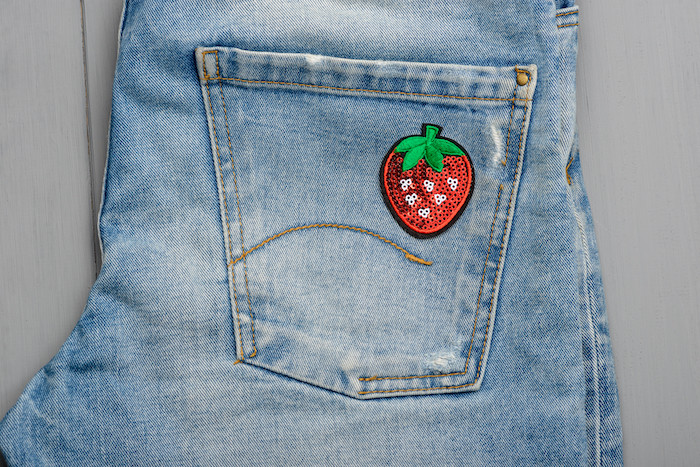 Are you looking to order custom embroidered patches? Well, you will find plenty of potential suppliers with a simple search on the internet. However, how do you know which one is the right supplier for you? You want great products, great prices, and, of course, great service. It's easy to find all three of these elements in one place just by considering a few key factors.
Once you have found a potential supplier, look at how long it's been in business. Setting up a business on the internet is easy, though it's much harder to attract and keep satisfied customers for years.
You want a company with a good reputation who has a long track record. Companies with a proven track record are likely to attract highly skilled graphic artists who will assist you in creating amazing patches. If you don't know exactly what you want your patch to look like, don't stress!
All reputable suppliers have artists who will help you create exactly what you are looking for. Find out how the company produces their patches. Do they use computer-controlled, high-speed embroidery machines? Sure, it might seem like a simple point, but these state of the art, high precision machines are able to produce consistent patch quality.
Custom service is another key aspect. Do you want your patches to have a wraparound border design with a raised edge? Or do you want a hot cut border that allows the patch to lay flat? All of these options are something to consider, and a good customer service representative will help you decide what's best for your patches.
Expect your provider to stand behind their products with a 100% Satisfaction Guarantee. Also, be sure to make direct comparisons. Not all companies offer free artwork and revisions, and some do not offer free shipping within the United States. It's easy to choose a good supplier for custom embroidered patches.
Here at Patches4Less, we have the experience and an incredible team of graphic artists that will make your next order of custom patches look outstanding. Get a free quote on your next order or give us an email with any questions. Let us show you how easy ordering custom patches can be!