Choosing Custom Embroidered Or Woven Patches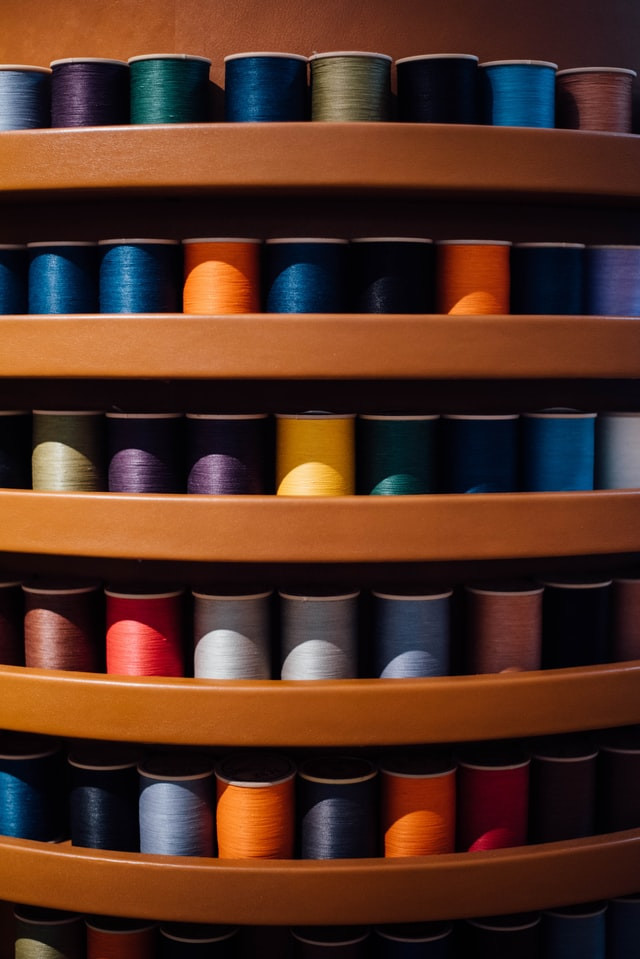 If you're shopping for custom patches, you have a choice of materials today. Embroidered, woven and PVC patches all have their pluses and minuses, and any of the three could be the answer to your specific needs.
Because they're significantly different in construction and style, we'll skip the PVC patches right now and add a separate blog post for them later. Let's take a look at the differences between embroidered and woven patches and the pros and cons of each.
Let's start with the most basic difference. Embroidered patches feature thread embroidered on to a twill backing material. Woven patches are made entirely of thread, with no backing material.
Woven patches feature thinner thread than embroidered ones. That allows greater detail, especially with smaller designs. Because they use thicker thread, embroidered patches won't be as legible on small patches. Woven patches provide a clean and elegant look
Embroidered patches feature a twill backing in a complementary color to the thread colors of your design. Depending on the complexity of embroidery your design requires, the twill might or might not be visible on the finished patch.
Embroidered patches typically feature 50%, 75% or 100% embroidery. The number refers to the percentage of the twill that is covered by your design. A simple patch, such as a name patch for a uniform is usually a 50% patch. Bigger or more complex designs will cover 75% of the backing. Intricate designs will cover 100% of the twill with thread. Your patch provider can advise you which is right for your specific patch design.
With embroidered patches, you also have a choice of border styles. The standard "merrowed" border is the classic patch border, a raised edge all the way around the patch. This gives the patch a degree of visual separation from the garment it's attached to.
The other border option is the hot-cut border. This is ideal for custom-shaped patches. It's a flat edge that minimizes the visual separation between the garment and the patch.
At Patches4Less.com, we offer your choice of embroidered, woven or PVC patches. Our expert staff can help you choose the perfect style for your specific patch needs. Want to find out more? Just fill out our no-obligation free quote form or email us with any questions you have. Let us show you how easy ordering custom patches can be!