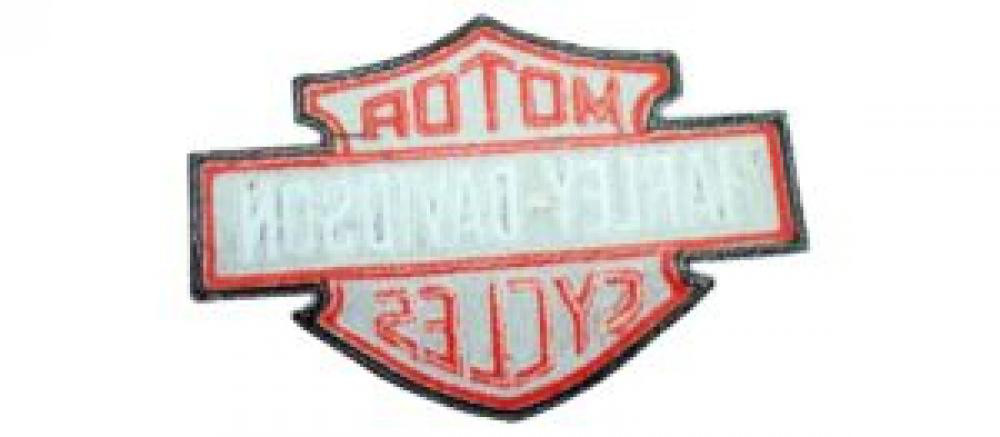 Choosing the Right Backing for Your Custom Embroidered Patches
Custom embroidered patches backing is one of the most important things to consider when ordering patches. Let the experts at Patches4Less.com help you find the backing that's right for your patch needs!
Custom embroidered patches backing is one of the things to consider when ordering.
With several backing styles available, there's sure to be one that's perfect for your patch needs. The most common patch backing is a twill surface. Patches with this backing are ready to be sewn onto any garment.
If you want to add strength to your patches, add plastic backing. This is very popular in service industries. Plastic seals the entire back of the patch, which, like the original twill, gets sewn onto garments. Iron-on backing is a versatile choice that allows easy installation of custom embroidered patches. Or, if you prefer a more secure application, iron-on backing is great for holding patches in place while they're being sewn onto a garment. Iron-on patches are best suited for non-stretch fabrics that can safely be ironed at medium heat.
Velcro backing is the perfect solution if you need patches that can be easily removed and reapplied. One side of the Velcro is sewn onto the garment, while the other is on the back of the patch. This arrangement makes it possible to remove patches before laundering garments, adding durability to the patches. This backing style is particularly popular with military units.
For temporary and short-term applications, tape backing is the perfect answer. All you have to do is peel and stick.
The choice of backing style affects the border of your custom patches as well.
Merrowed borders are standard for most patches. In this style, a border of thread is stitched onto the patches, creating a wraparound look. This adds sturdiness to the patch while creating a visual separation between the patch and the garment it's attached to.
If you don't want to sacrifice detail, or if your patches are a custom shape, hot cut borders are the way to go. These are laser cut borders, with a sharp, clean edge. They're perfect for iron-on backing, because they allow the adhesive to extend all the way to the edge of the patch.
Choosing the right backing style and border for your patches is hugely important. Having the right backing and border affects the entire patch, and you want your patches to reflect you and your cause in a good way.
---
Rick Cundiff
Content Director, Blogger
Rick Cundiff spent 15 years as a newspaper journalist before joining TJM Promos. He has been researching and writing about custom patches and other promotional products for more than 10 years. He believes in the Oxford comma, eradicating the word "utilize," and Santa Claus.