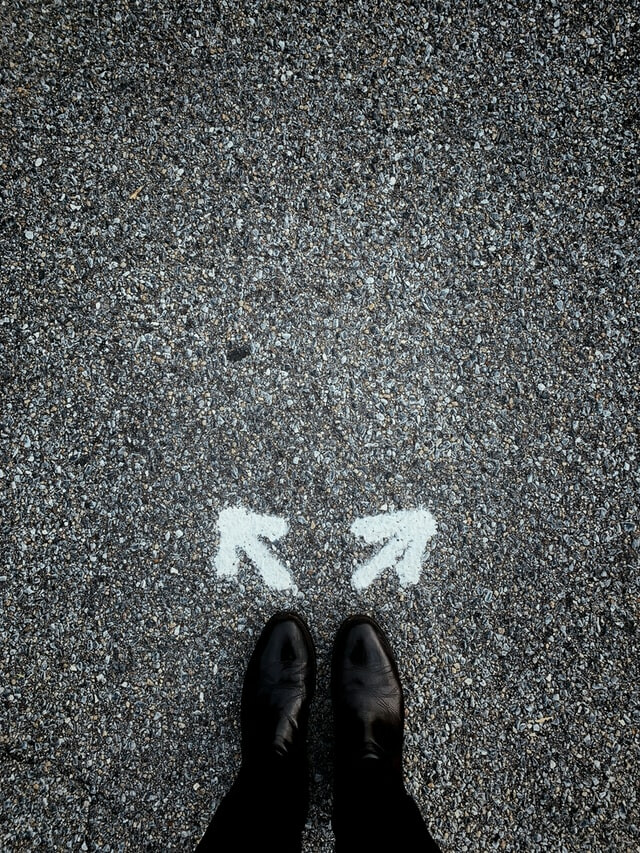 Choosing The Right Supplier When Buying Custom Patches
Custom patches are small, functional, eye-catching items used by businesses, brands, organizations, and companies of all sorts. Think about it; you can find patches almost anywhere. Police officers and firefighters...
Custom patches are small, functional, eye-catching items used by businesses, brands, organizations, and companies of all sorts. Think about it; you can find patches almost anywhere. Police officers and firefighters wear them; patches are seen on apparel as a stylish touch while also used by businesses for employee uniforms and by our favorite sports teams.
Patches are a great way to spread a message or show support for a cause. However, they are also a unique way to enhance brand awareness and take your marketing to the next level. If you are considering ordering patches, there are a few factors to consider. It's easy to find a patch provider, but with a little bit of research, you will find a reputable patch provider that will create top-quality patches that will be worn with pride. Below are a few things to look for and consider when ordering custom patches.
First things first, look into the patch provider's track record and how long they have been in business. A company with experience is essential to find. It's easy to start a business, but keeping customers happy and returning is much more difficult. Look for a patch provider that has been in business for at least ten years. At Patches4Less.com, we have been crafting, designing, and producing high-quality patches for over fifteen years. We offer experience and know-how that you are able to depend on.
It's also vital to look for a patch provider that will help you create the perfect patch design for your needs. Designing anything from the ground up can be a daunting task, especially with no design experience. Whether you are reproducing an existing patch, changing your design, or creating a new patch from scratch, your patch supplier should have a team of graphic artists to assist.
You might also take a look at the ordering process from your chosen patch provider. A complicated ordering process may be a headache, which is why we make it fast, easy, and effortless to design and order custom patches. The last thing we want to do is waste your time with details that do not matter. You can simply send us your design or idea, and we will send you a free digital proof. Once you have confirmed your design, the next step is to start production.
Now let's talk about patch designs and elements. When designing custom patches, consider the size, shape, and border style that you want. Any reputable patch supplier will be able to customize any of these elements to fit your design. Patches should be unique and eye-catching, so add some bright, bold colors. You might even take things to a new level with the use of metallic or neon threads. Patches may be crafted in any shape or size you can imagine, so get creative and design something that really stands out. Add a merrowed border for a classic look or a hot-cut edge for a clean, precise look.
Another factor to consider when ordering embroidered patches is the value. Value is more than just a great price; you also want a provider who offers top-quality patches with exceptional customer service. A great supplier will match or beat lower prices from competitors; however, not all patch providers are dedicated to quality and service.
At Patches4Less.com, we are committed to creating exceptional patches from the finest quality embroidery threads and twill backing material available. We combine state-of-the-art, computer-controlled embroidery machines with high-quality materials to ensure consistency in our products. We also hand-inspect every patch before they are shipped. This means you can rest assured that you are getting the best value for your money. Should you find any patch defective in either materials or workmanship, it will be replaced with no extra cost to you.
And yes, we will match or beat any price on the exact patch design from our competitors. Our prices include free artwork and revisions, up to seven free thread colors, free setup, and free shipping anywhere in the continental U.S.A.
If you are looking for a reputable patch provider that offers quality products and unrivaled customer service, you have come to the right place. For more information, give us a call at 866-847-2824 or email us. You may also get a free quote here. You can count on Patches4Less.com for all of your embroidered patch needs.
---
Jesse Daugherty
Blogger
Hello, I'm Jesse Daugherty, a music enthusiast, sports aficionado, and an avid supporter of the arts. I'm a writer and content creator. For the past 5 years, I've shared my knowledge of custom patches and other promotional products, exploring their designs, meaning, and purpose.