Collecting Custom Patches As You Travel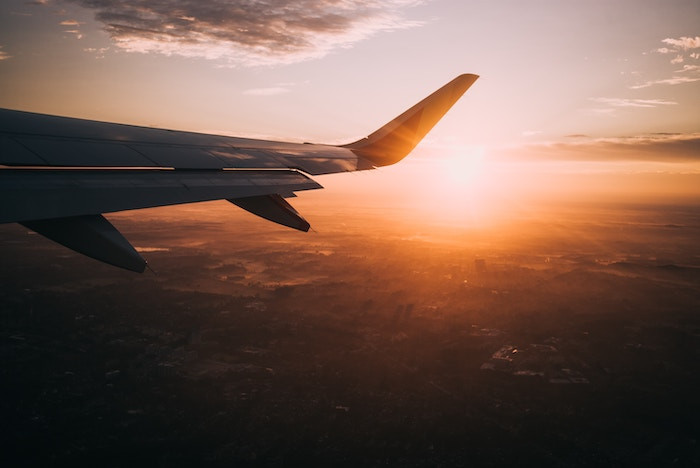 For anyone that loves to travel, collecting souvenirs along the way adds to the experience. These souvenirs provide memories and a tangible item that is sure to remind you of your adventures. One popular item that is collected and distributed around the world is custom embroidered patches. They're lightweight, durable, and easy to pack, which means they are perfect for travelers to collect with each new experience. First, let's discuss the patches themselves.
Custom embroidered patches can be created with a variety of colors and details. There are a variety of mesh color options to choose from as well, expanding creativity in the process. This means that patches can be incredibly detailed and colorful, adding to their charm and appeal.
For travelers, each stop provides a unique memory of the experience, and you are likely to find a patch or two that features things that are native to the area. You might end up with a few patches from each location. The attention to detail is sure to remind you of your journey, though pay attention to how they will need to be attached. Some patches are sewn on, while others are ironed on. However, other patches are attached with Velcro so they can be applied again and again.
Patches are ideal collectibles on while traveling as they are easy to tuck away. The patches are flat, making them easy to care for and store while on the go. Each patch even comes with its own edging to prevent it from fraying.
Custom patches can also be traded, adding another dynamic to their appeal. You can commemorate your journey by creating a custom patch of your own, trading with people you met along the way. These mementos are sure to become some of your most prized keepsake items.
To find out more about creating your own custom patches, or the embroidery process, feel free to reach out to us here at Patches4Less. You can get a free quote on custom patches or give us an e-mail at sales@patches4less.com and let us show you how easy creating custom patches can be.