Create Cost-Effective Custom Embroidered Patches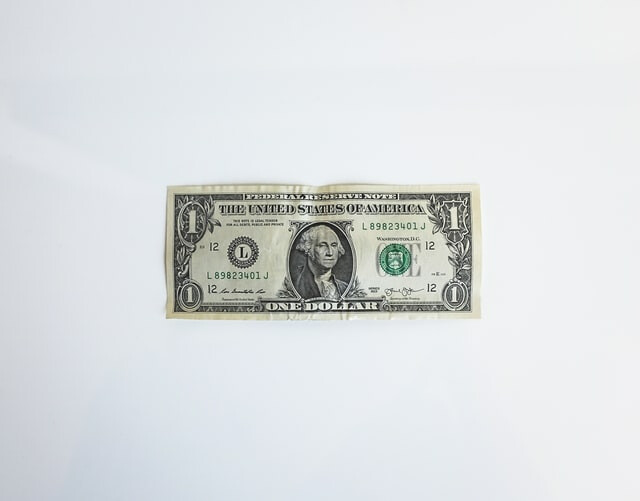 Everyone enjoys being a part of something. If you create custom embroidered patches for your group, organization, business, or brand, you can build a sense of community by recognizing those around you. When you order custom patches from Patches4Less.com, you are a part of the team. We work with you on every step of the process to create custom patches that can be worn with pride. We make top-quality, cost-effective patches, but we do not make cheap patches.
Working hand in hand with our customers allows us to make something special. Each year Patches4Less.com creates thousands of patches with different threads, colors, and details. We employ various techniques to create custom patches, offering unique styles, designs, and vibrant colors in the process. But what does that mean for you? It means that we will work with you throughout the entire process, from the design to production, ensuring that you get the perfect patch.
Excellence deserves recognition, and custom patches are a great way to honor greatness. Send us your design, and we will handle the rest. We offer a wide range of threads and thread colors, and other materials that will help you create the ideal patch. We also have the capability to create custom patches in nearly any shape, size, and design. Our cost-effective patches are made of the highest quality materials available. We can create custom patches of any shape and size, offering unrivaled attention to detail and quality. You can even integrate different backgrounds and colors for a bolder, more unique aesthetic. We combine traditional and modern craftsmanship to create one-of-a-kind patches.
Our patches are cost-effective for businesses, military groups, service troops, and community organizations, and they are an intelligent way to provide your brand or business without breaking the bank. Our high-quality custom patches look great on any garment, including jackets, hats, shirts, and more. In turn, this will also create a sense of community within your group. As we mentioned, embroidered patches are a great way to promote an event or recognize your group.
The best part is that high-quality custom patches can be created on any budget. Many businesses and organizations can benefit from our custom patches. They are especially popular among military organizations such as the Army, Navy, Marines, Air Force, Coast Guard, and first responders such as firefighters, EMTs, and police. For many of us, we are familiar with embroidered patches thanks to sports like baseball, basketball, and football, though they are also used by high school sports teams, dance teams, and choirs. Motorcycle club patches are quite popular, as are patches for community festivals and other events. Businesses use them as a way to promote their company and products, handed out to high valued customers and vendors alike.
At Patches4Less.com, we know custom patches, and we will work with you to create a custom work of art that is durable and cost-effective. Designing and ordering custom patches has never been easier. Let us show you! Call us toll-free at 866-847-2824 or email us to find out more about our products.