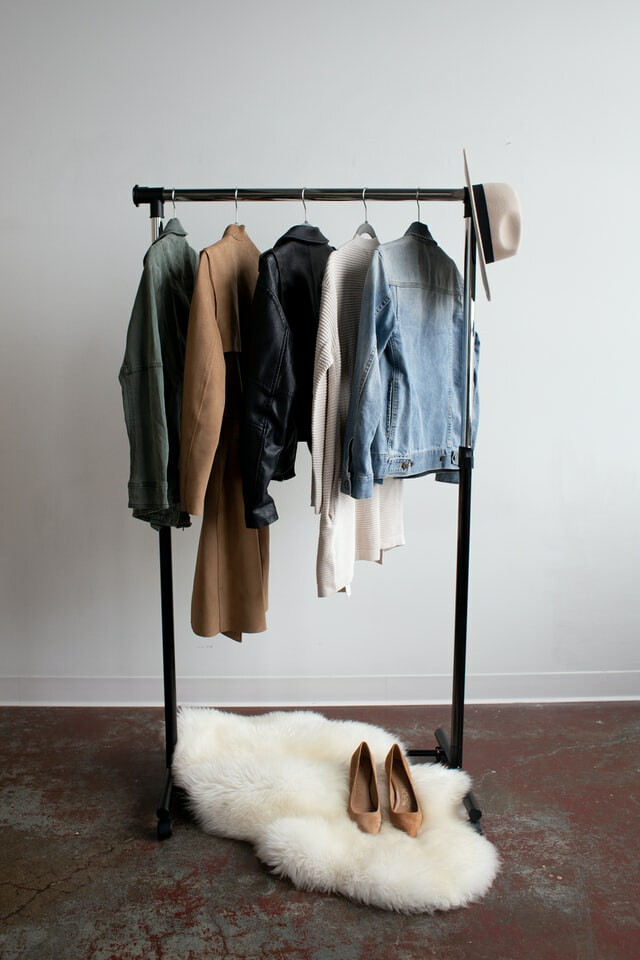 Jul 23, 2021
Creative Ways To Use Patches To Upcycle Your Clothes
Custom patches have various uses and functions. From simply adding a stylish touch to your favorite garments or being used as a promotional tool, patches have become a popular way...
Author: Jesse Daugherty
Custom patches have various uses and functions. From simply adding a stylish touch to your favorite garments or being used as a promotional tool, patches have become a popular way to stand out. Today we focus on the style side of patches and how you can upcycle your beloved clothes with a touch that showcases your personality. Creating a unique addition to your wardrobe doesn't take much, just some creativity and a unique patch that says something about you. Below we examine a few creative ways to give your favorite threads new life while staying on-trend and looking stylish.
One of the most popular garments used as a home for custom patches is denim jackets. Almost everyone has an old denim jacket lying around. For many of us, we choose not to wear them due to a stain or the fact that it needs something to add a touch of character and detail. Customized denim is a timeless look and has grown in popularity over the years. Adding a patch or a few to your old jacket will take your chosen piece from old and worn to fresh and new. The best spots to add patches to denim jackets are above the pockets, along the sleeves, or on the back of the jacket. Consider adding patches that say something about your personality or your interests, from sports and hobbies to bands, brands, and more. Adding a custom patch to your favorite jacket is sure to add an outstanding appeal.
Basic tees are also a great item to spruce up with patches. From plain to striped tees and tees of any color, they are a perfect home for a custom patch that adds style and color. For t-shirts, it's important not to overwhelm the design. Keep it simple and choose one patch on the upper right-hand corner of the shirt. A few patch ideas that work well with tees are '90s-inspired designs, retro patches, or anything that adds a nostalgic feel. Add aliens, smiley faces, or a patch from your preferred sports team or band. The choice is up to you, but adding personality to your wardrobe will make you stand out among the rest.
Denim is always a popular option for patches. Jeans are one of the best and most popular items to customize with patches. Adding a patch to an old pair of jeans will breathe new life into the garment. Add small, detailed, eye-catching patches to the rear pockets or even on the front of the jeans. Use patches as a way to cover rips and holes, offering a unique touch of detail that is sure to take your favorite old jeans and make them new once again.
Another great use of patches is enhancing the look of your bag or backpack. Whether you have a JanSport, a sporty backpack, or a tote, adding a custom patch can add character and a charming look into your interests. Choose a unique theme, such as patches representing your travels or something that would make a statement. Use patches to stand out and add new ones as you visit new locations.
At Patches4Less.com, all we do is custom embroidered patches. We have over fifteen years of experience and a talented team of artists that will turn your concept into a brilliant patch. We have created patches of all sorts, including for sports teams, businesses, military units, special events, and so much more. Our custom patches are great from uniforms, jeans, jackets, bags, and backpacks.
We take our job seriously, and we are dedicated to providing the best quality products with unbeatable customer service. Every patch we sell is backed with our 100% Customer Satisfaction Guarantee. If you find any patches purchased from us to be defective in either workmanship or materials, we will replace it at no extra cost.
We even make ordering easy and effortless. Simply fill out our free quote form or email us. We'd be honored to work with you!