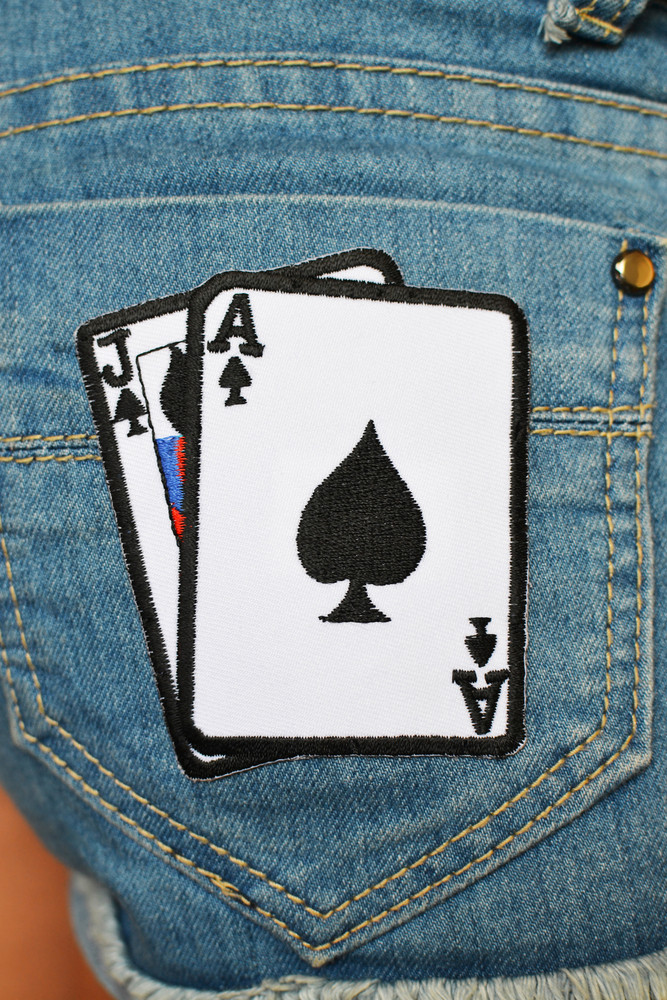 Custom Embroidered Patches - A Great Provider Is The Difference!
When you begin the quest to order custom embroidered patches, you will find plenty of potential suppliers. However, which one is the right one for you? You want the right...
When you begin the quest to order custom embroidered patches, you will find plenty of potential suppliers. However, which one is the right one for you? You want the right combination of a great product, great prices, and excellent service. Fortunately, it's quite easy to find all three in one place by considering just a few key factors.
Once you find a company, take a look at how long it's been in business. It's easy to set up a business on the internet. However, it's a lot harder to attract and keep satisfied customers for years while maintaining a good reputation. Not to mention the fact that a company with a long track record is more likely to attract highly skilled graphic artists who can make your patches look their best.
Any patch provider that has been in business for 10 years or more is probably a good bet. A word about those artists: If you don't know exactly what you want your patch to look like, don't worry. All reputable suppliers have artists on staff who will be glad to help you create the exact patch look you want.
Next, find out how the company produces their patches. Does the company use state of the art, computer-controlled, high-speed embroidery machines? This may seem like a simple point, but these high precision machines are your best bet for consistent patch quality on every patch you order.
What about the backing? Have you considered which one is best for your specific custom embroidered patches? From standard sew-on twill, or other options such as tape, Velcro or iron-on, any good provider will be able to supply the right one. If they can't, then its time to look elsewhere.
Customer Service Is Crucial!
Service is key! Do you want your patches to have the standard wraparound border design with a raised edge? Or, does a hot cut border that enables the patch to lie flat against the garment it's attached sound better suited for your needs?
You can depend on a good customer service representative to help you decide which is best for your patches. Expect your patch provider to stand behind their products with a full 100% Satisfaction Guarantee. If you find a defect in any patch of your order, in workmanship or materials, you should be able to have it replaced at no additional cost to you.
Last but not least, consider the price. However, be sure you're making direct comparisons when you do. Not every company offers free artwork and revisions. Some companies don't offer free shipping around the United States.
Ask how many thread colors they offer free. Consider other options you may want to add, such as extra colors, metallic thread, or neon thread. Make sure you're comparing apples to apples.
It's easy to choose a good supplier for your custom patches. Most companies are dependable. It's the little extras that make the difference. The bottom line that you want to seek out is a combination of quality, value, and customer service.
---
Jesse Daugherty
Blogger
Hello, I'm Jesse Daugherty, a music enthusiast, sports aficionado, and an avid supporter of the arts. I'm a writer and content creator. For the past 5 years, I've shared my knowledge of custom patches and other promotional products, exploring their designs, meaning, and purpose.