Custom Patches and Custom Shapes Are A Perfect Match!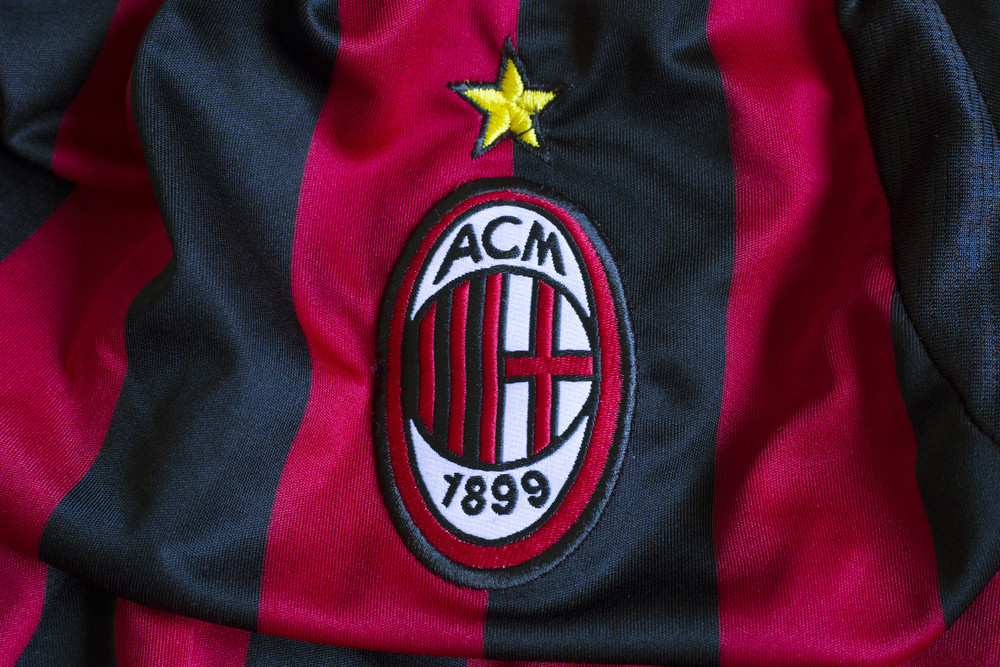 Custom patches are an excellent way to personalize clothing, backpacks, and other items. They are a great way to show your membership in a group, club, or other organization, as well as advertising your brand, logo, or business.
One crucial aspect to keep in mind when you're ordering your patches is that you're not limited to standard round, square, or rectangular shapes. Custom shapes add another design element that makes your patches memorable.
Custom patches have a long, distinguished history. For thousands of years, embroidery was entirely hand-sewn, making it time-consuming and expensive. Many people never even had the chance to see embroidered works of art.
Automation Leads to Custom Shapes!
Things drastically changed in the 1800s, with the invention of the mechanical loom. Suddenly, embroidery could be produced on a much larger scale and much more consistently. This, in turn, made embroidered works, including patches much more accessible and affordable.
The computer technology of the 20th century led to the creation of fully automated, computer-controlled high-speed embroidery machines. These new machines provide greater control, which allowed for custom shaped patches to become a viable option.
If your business was named say, "Liberty Services" for example, you could create custom patches for your employee uniforms in the shape of the Statue of Liberty to match the same logo on your stationery, vehicles, and signage.
That consistent promotion is the kind that helps reinforce your brand. It's really a simple concept. The more customized your patches are, the more they're representative of YOUR vision, YOUR business, YOUR cause.
A patch shaped like a poodle will undoubtedly help customers remember your dog grooming business. One shaped like a speedboat will help promote your marina.
It's all about keeping your brand "top-of-mind" for the customer. You want your brand to stand out from your competitors. If a potential customer only remembers ONE thing about your business, you want it to stand out.
It may sound absurd, but it works. Let's be real; it's a tough business world out there. From bricks and mortar shops to online-only firms, most customers are likely to consider only two or three possibilities when they're shopping for your product or services. You need every edge you can get to be among those two or three possibilities.
Thanks to the state of the art embroidery machines in everyday use today, its become easier than ever to create unique patches of just about any shape and size you can imagine.
No matter if it's a classic '57 Chevy, a Fender Stratocaster, a wedge of cheese, a griffin, or virtually anything else, a reputable patch producer can quickly turn your concepts into custom patches.
You will have patches that you can be proud to show, patches which are sure to help your business, nonprofit, school, or other organization reach its fullest potential!