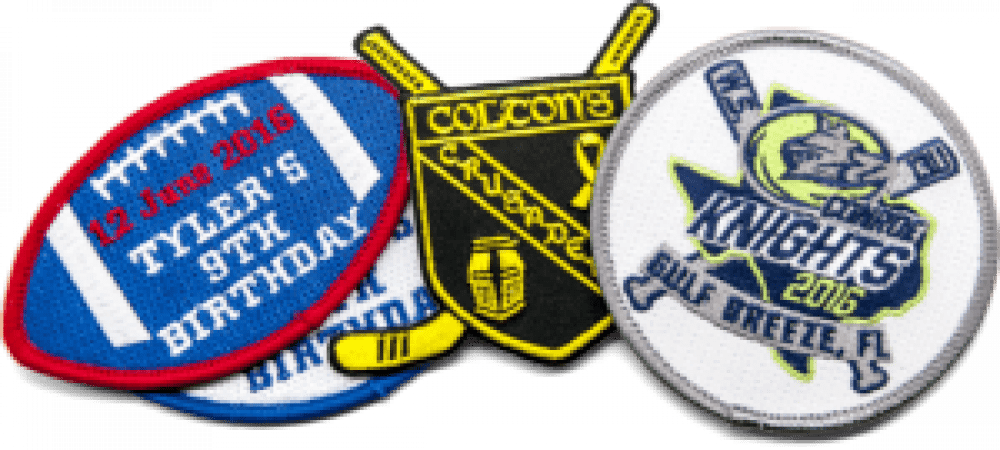 Dec 4, 2018
Custom Patches For Hats: Ideal for Baseball Caps AND Trucker Hats!
Custom patches for hats are a great way to personalize a hat or cap. Make a statement, tell a joke, or promote a brand in a fun, popular way. Patches4Less.com is your Number One source for custom hat patches of all kinds!
Author: Rick Cundiff
Custom patches for hats are popular additions to informal caps of all kinds. They're a fun, easy way to identify a brand, make a political statement or even tell a joke. In recent years, embroidered patches have been pretty much standard equipment on baseball caps and trucker hats available just about everywhere. Which leads to the question – what's the difference between a baseball cap and a trucker hat?
It's easy to confuse the two. They are quite similar, and both are often worn backwards by frat-bros and ironic hipsters. However, there actually are structural and stylistic differences between the two. Start with the baseball cap. It looks like this: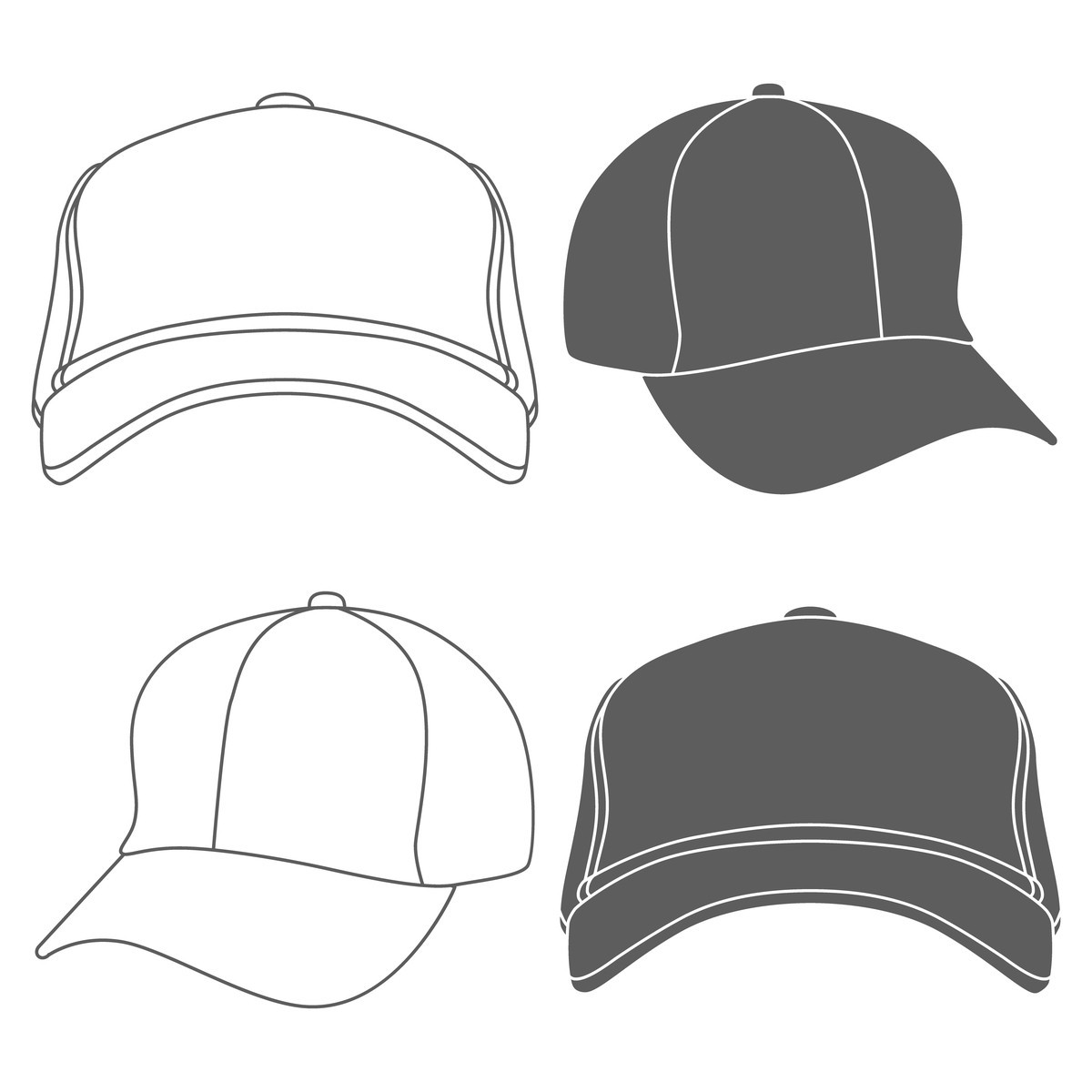 The baseball cap is typically a cotton fabric cap, closed on all sides. It features a center seam and two diagonal seams, making a total of six sections. It can feature an adjustable snapback that allows a range of wearer sizes. The highest quality baseball caps, however, have closed backs and are specifically sized. The front panel is angled back slightly toward the wearer, and compared with the trucker hat's, is relatively short. Custom hats for patches can fit quite well on baseball caps, whether it's with a team logo, player name or brand. Direct embroidery to the cap itself is also possible.
This is a trucker hat, or trucker cap: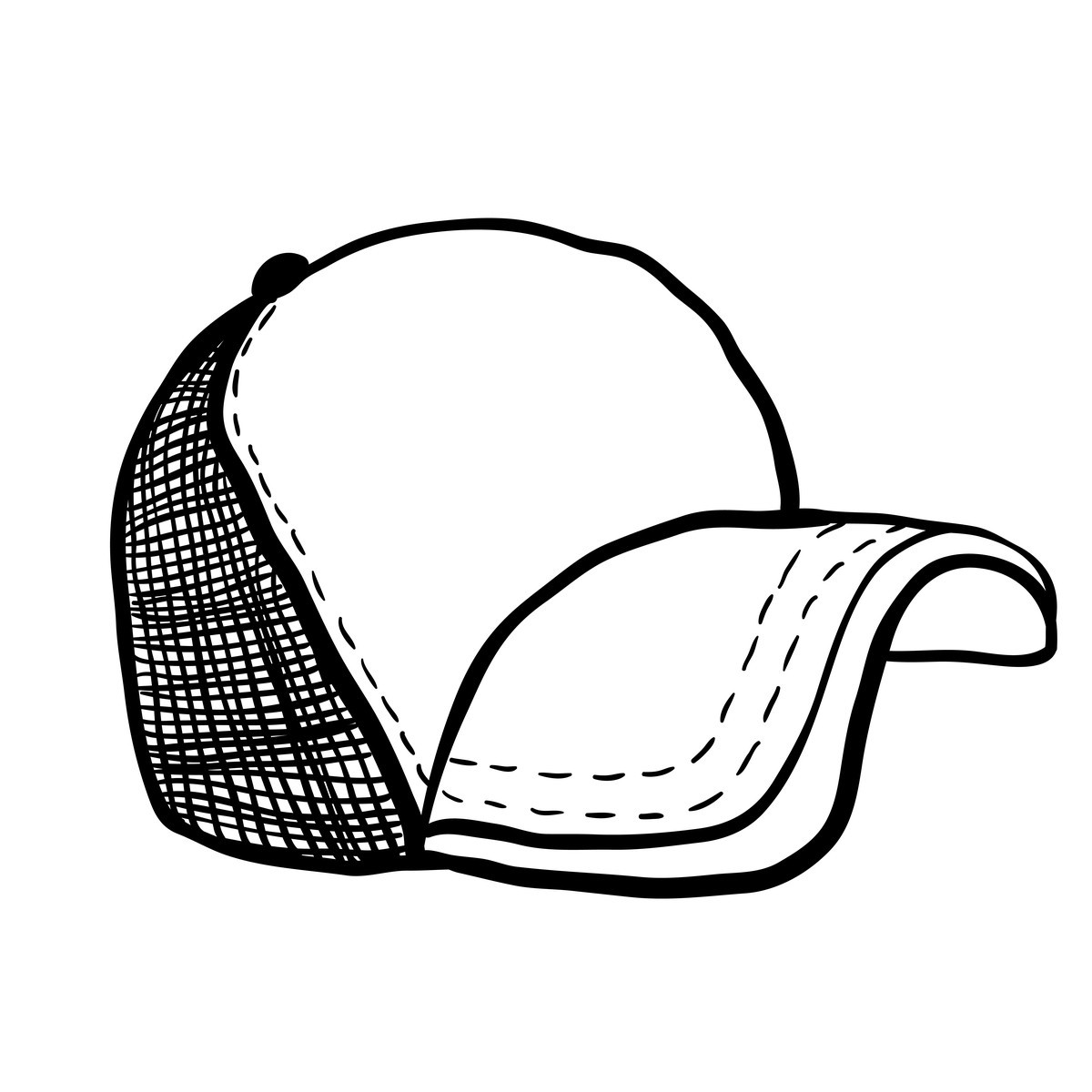 Trucker hats commonly feature a mesh body with a foam front panel and seamless construction. The one-size-fits-all snapback is standard. The front is typically taller and more vertical than that of a baseball cap. Trucker caps began primarily as giveaways, distributed by equipment vendors, feed stores and major distributors in order to help promote their products. The ubiquitous John Deere cap is perhaps the best known such symbol in the world. By the early 2000s, celebrities seeking exposure began sporting trucker hats in public and in the media. With a little help, the humble hats became a fashion accessory. Of course, baseball caps have long been popular as well, dating back practically to their invention. And that's a tale of its own. Baseball hats began in the mid-1800s. Some accounts indicate the first baseball hats were made of straw. They quickly became popular among amateur players of the time. The precursor of today's design, complete with an attached bill to keep the sun out of players' eyes, came along toward the end of the century. By the early 1900s, team logos were beginning to appear, starting with the Detroit Tigers. Sporting goods provider Spaulding introduced the stitched bill in 1903. By the 1950s, Major League Baseball standardized the official cap of the game, and the rest is history. From Little League to the majors, the baseball cap became a fixture of the game. When it comes to custom patches, a good supplier such as Patches4Less.com can be invaluable. No matter what you want on your patches, we can make it happen. Whether for trucker hats or baseball caps, we'll make sure your headwear looks its best, and that your custom patches are the highest quality you can buy. Let us show you how easy it can be to order custom patches for hats!