Custom Patches For Letterman Jackets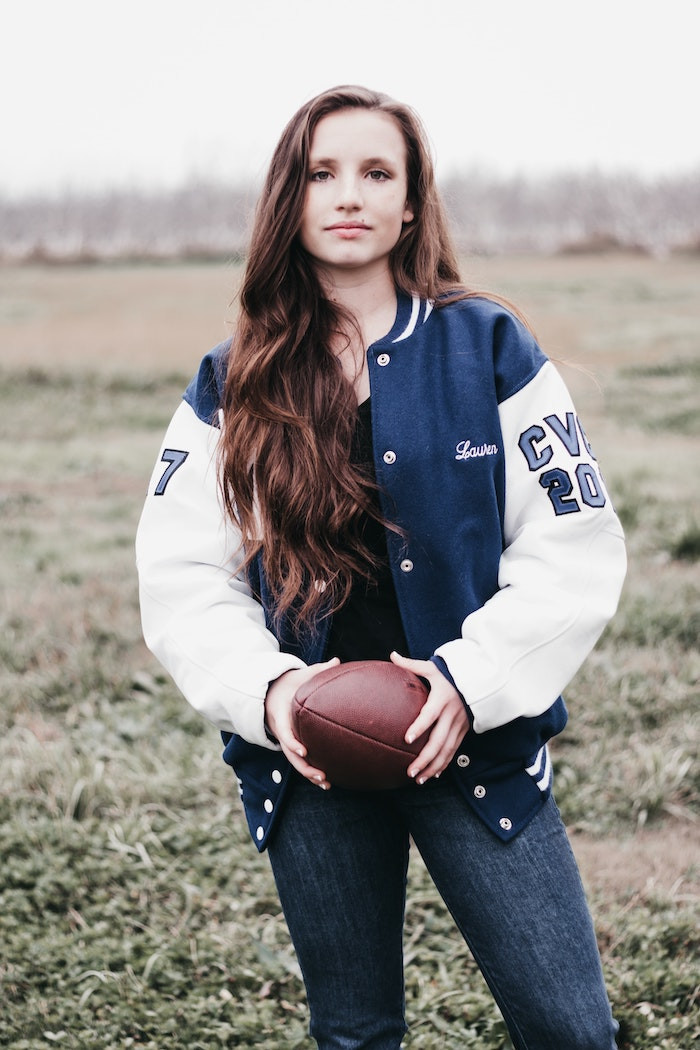 Custom patches are more than an accessory. They are a symbol of pride and achievement, and they have a special place in history. Letterman jackets are a prime example of the longevity and symbolism that custom patches offer. Letterman jackets are used by high school and university football and baseball teams. The jackets feature a large embroidered custom patch that signifies the team's letter.
For example, Harvard University embroidered the letter "H," and these custom letter patches are regarded as a symbol of excellence in a particular activity. The patches encourage a sense of pride and accomplishment, also motivating athletes and students to put in their best efforts.
Letterman jackets are usually worn by people who hold a position in high schools and universities. These custom patches have evolved.
With changes in style and fashion, letterman jackets have become more stylish and colorful, as have the custom patches that adorn them. People are showcasing their personality with a variety of custom patch designs, decorating their letterman jackets in bold new ways. Custom patches are always the first option.
Embroidered patches are always the best option. Custom embroidered patches have a hardened texture and high-quality fabrics that will withstand years of wear and tear.
Woven patches are an excellent choice, as well. These custom patches feature thinner threads and boast a smooth surface with no raised texture. These are great for showing details, and they are durable as well. You are not limited in your custom options either.
At Patches4Less.com, we can create custom patches for your letterman jacket of any size and shape. Our talented team of graphic designers and artists will work with you to ensure you get the perfect custom patch for your letterman jacket.
We provide the highest quality custom patches currently available, and we use the best materials for quality custom patches. We never charge for any of our designs or revisions, and we ship anywhere within the continental United States for completely free.
If you have an idea or a fully-realized concept, we'd be honored to create the perfect custom patch for your letterman jacket. Get a free quote on your design or give us an email with any questions you may have.
We have the experience and an incredible team that will make ordering your custom patch easy and effortless. Let's get started today!