Custom Patches For Martial Arts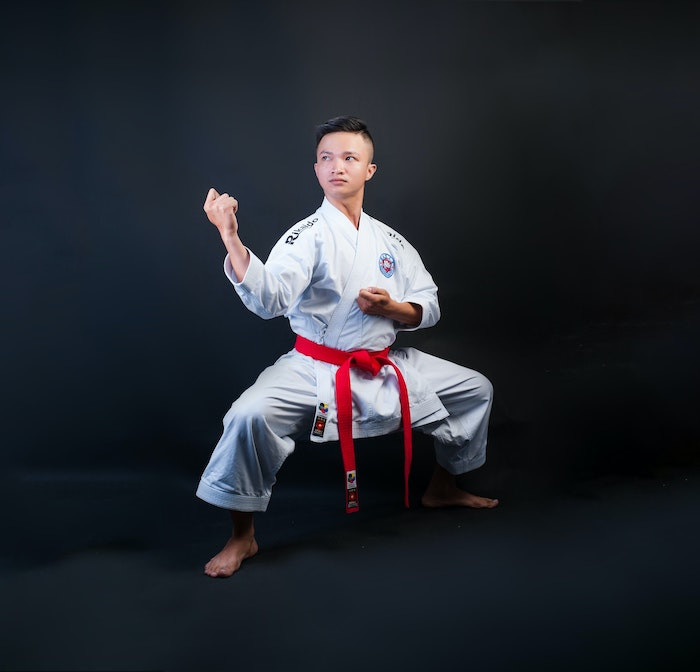 Custom patches have a wide range of useful functions. From marketing to decoration, custom patches can be used to get your point across or bring awareness to a brand or business. However, patches are also an important piece of tradition when it comes to uniforms of all sorts.
From military uniforms across the globe to some of our favorite sports, patches can be seen in action everywhere. Today we take a look at custom patches for martial arts, where the Gi and it's patches are part of a long history.
The patch is generally the focal point of the martial arts gi. It's important to make sure it looks good and retains its color throughout its life. Each patch must be perfect, a unique and eye-catching expression of the martial arts being studied.
Embroidered woven patches are the best choice when it comes to martial arts patches. Extremely detailed, durable, and eye-catching, the woven label process uses fine yarns resulting in extremely detailed designs. Your custom patch can include everything from symbols and logos, to text in a variety of fonts. Even the most delicate appear clear and incredibly sharp.
Combining the details results in an eye-pleasing result that will look great on your gi for years to come.
As with any custom patch, you are not limited to just standard sizes and shapes. Get creative and design something that represents your establishment and your values. Embroidered woven patches can be applied to your uniform like any other patch. We have a variety of backing options, including iron-on, velcro, or sew-on. The options are limitless!
Here at Patches4Less, we have a talented team of designers and graphic artists who will assist you in creating stunning custom patches of all kinds. Get a free quote or email us your design. We'd love to show you how easy and painless ordering custom patches can be.