Custom Patches Make The Perfect Gift For The Holidays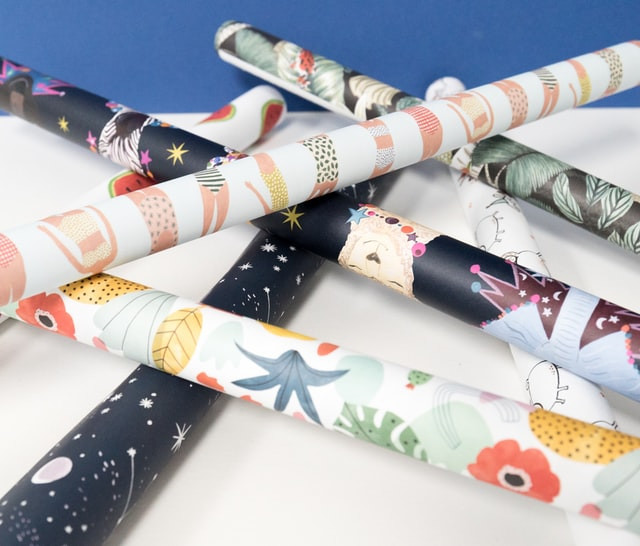 The holiday season has arrived, and finding the perfect gift can be a challenge. It can be a daunting task, but we can help! Custom patches are a unique gift for the holiday season. They're a terrific to show appreciation to employees, customers, and even friends and family.
Your employees make your business move, and showing your staff that they are valued is crucial. The holiday season is a time to show your employees how much you appreciate their dedication and loyalty.
Custom patches are a simple, effective tool for building team spirit and camaraderie. Patches are a unique and thoughtful way to show how much you value your employees, coworkers or volunteers. You can give them a gift of a patch they can wear or display with pride for years to come.
You can also create custom patches for your most loyal customers and valued clients. Like your employees, your customers are an essential part of any business's success. Custom patches let you show them how much their continued support means. Create a patch design that celebrates their loyalty and honors the relationship that you have cultivated while working together.
The holidays are a perfect time to show your appreciation, and a small gesture can go a long way. With custom patches, you can create virtually any shape and size in an array of colors. Get creative and design something memorable!
Custom patches even make great stocking stuffers for friends and family. Custom patches can say something special or celebrate special moments in your life. Our friends and family are among the most difficult people to shop for. Creating a custom patch is something unique and meaningful that can be worn with pride.
At Patches4Less.com, our talented team of graphic artists will help you craft the perfect patches for all your gifting needs. Ready to find out more? Just fill out our no-obligation free quote form or email us with any questions you might have. We look forward to helping you solve your holiday gift giving needs!