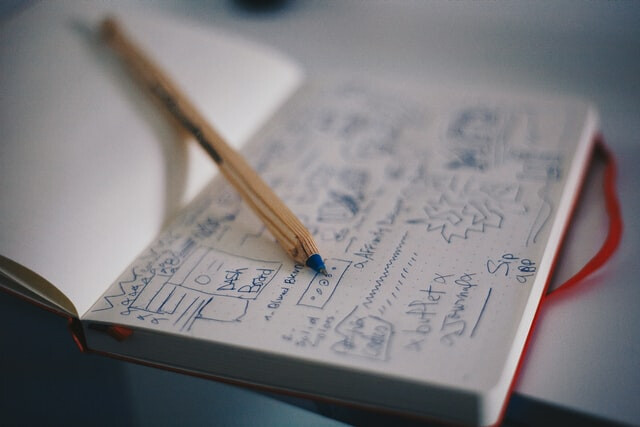 Sep 27, 2021
Custom Patches: The Meaning, Purpose, & Design!
Yes, custom patches can be seen everywhere, and they are used for a multitude of reasons. But what is a patch? The answer might seem obvious, but they are more...
Author: Jesse Daugherty
Yes, custom patches can be seen everywhere, and they are used for a multitude of reasons. But what is a patch? The answer might seem obvious, but they are more than just a piece of cloth or vinyl with a name, logo, or image. Patches are a representative of something much bigger than themselves. A patch is essentially a tiny billboard for whatever message one would like to spread. It may be something as simple as an employee's name or an intricate design that includes colorful details and striking imagery.
Patches can be used to make a statement, they can be provocative and playful, or they can be used to show membership to a particular squad, group, or unit. A patch is a representation of the person who created it and the one wearing it. Patches are crafted to make a statement. Think about it, the delivery person who arrives at your day is wearing an embroidered patch that states the company's logo. This signals that the person is someone you can safely open your door for.
Military patches, for example, indicate membership to a specific squad, group, or battalion. The patch features the soldier's name and includes elements related to their particular unit. These patches can be seen on the uniforms of all ranks, from privates to Army Rangers and even Navy SEAL teams. Custom morale patches are a way to comment on life in the military, serving as a showcase of a group's personality and character.
Patches are advertising tools that showcase brands, logos, and messages to viewers. They are also unique promotional products. Patches are a way to show your allegiance to a particular group, ideal, and much more. Patches can be produced to show off your business, displaying your institution's principles using text and images. High-quality patches can have a significant impact in terms of marketing and promotion.
They are an ideal way to get involved in the community through giveaways, contests, and more. Patches can also be offered to your to your most valued patrons and followers. They can be used to reward those clients who are loyal and dedicated, in turn elevating awareness and building camaraderie in the community. A patch should uniquely showcase your organization. The look of your patch will speak volumes about your corporation, so get creative. For that, you need to depend on talented graphic artists and designers.
For many of us, the idea of planning a custom patch seems overwhelming. With all the details and options, it can be challenging to decide what looks best.
At Patches4Less.com, we have all of the experience and know-how needed to assist. We know what it takes to make well-design patches with over fifteen years of producing high-quality patches. We also understand the benefits of patches for any organization, company, or brand. If you are looking to stand out and make a statement, it's time to consider custom patches.
To find out about what we do and how patches can benefit your business, give us a call at 866-847-2824 or email us. If you already have a concept in mind, you can get a free quote here. We would be honored to work with you and produce custom patches that can be worn with pride.