Customer Profile: Brandon Swain, Brindle Beagle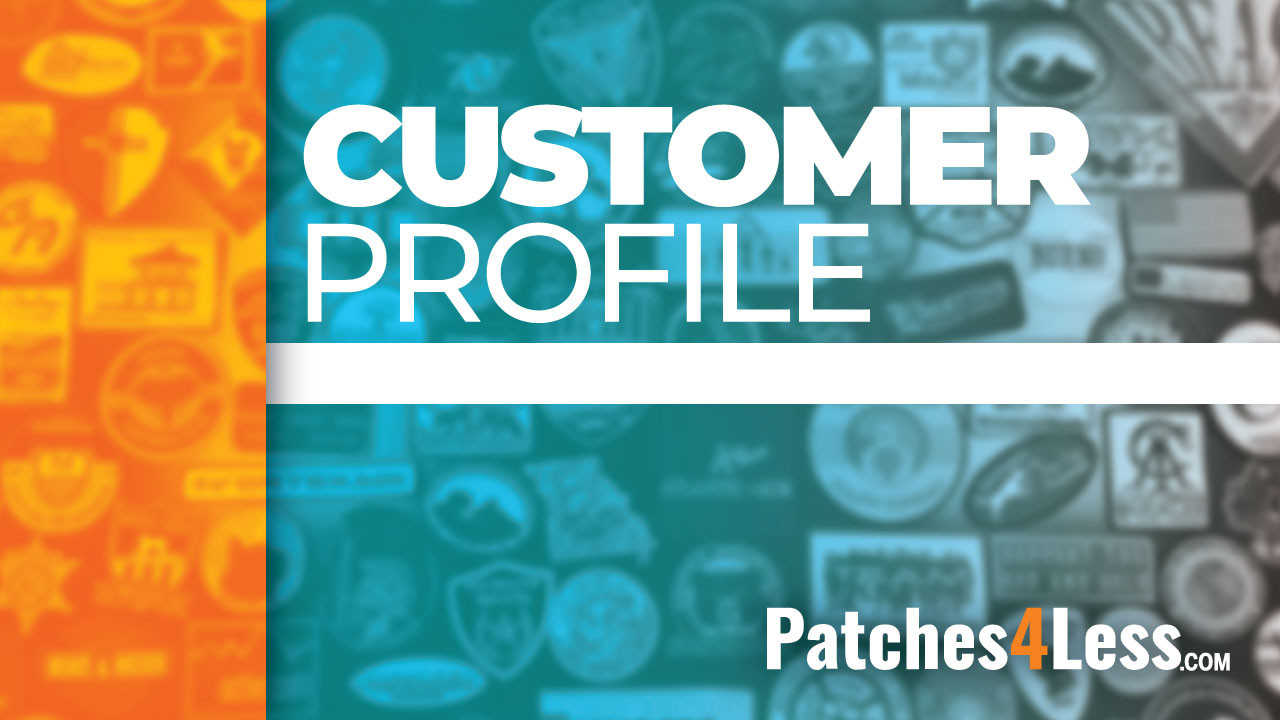 At Patches4Less, we love to provide great products and services to our customers. We're always happy when you're happy. Here's one example of a happy purchaser of our products.
Brandon Swain runs Brindle Beagle, a rental company that provides lighting equipment to film and television productions. He has purchased custom hats, t-shirts and patches from us.
He discovered our company when we supplied custom patches to The Walking Dead television show. The production company ordered patches for the jackets they provided on-set.
"The products I saw looked great, so I figured I would try it out myself for myself and my company," he said.
He's since ordered products for his company and for "a friend's birthday bash abroad."
"They are good for advertising, Also, people always want swag from shows," he said.
Brandon has been a satisfied customer for several years now.
"Everyone loved my first shirts, and I even got a few coworkers to start ordering through your company," he said. "All items have been great, and (sales rep) Tim is great too!"
Brandon, we thank you for your confidence in Patches4Less. We look forward to continuing to serve your custom promotional products needs!