Customize Your Patches With Custom Shapes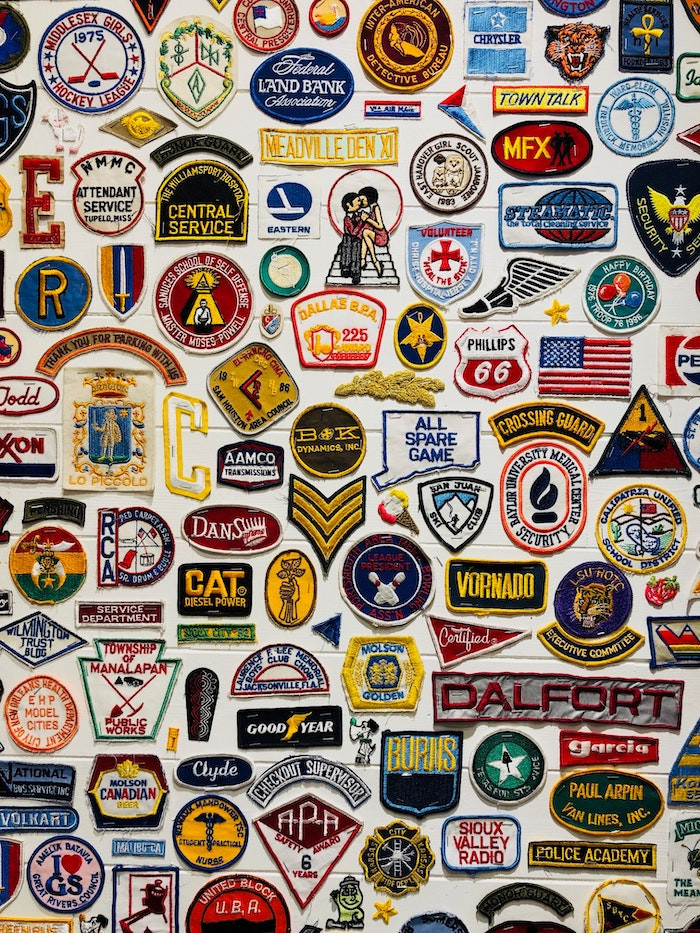 Custom patches are a phenomenal way to personalize clothing, backpacks, and more. They are also a great way to show your membership to a group, a club, or other organizations. Custom patches are also a perfect way to advertise your brand, logo, or business.
When ordering custom patches, it's important to keep in mind that you are not limited to a standard round, square, and rectangular shapes. Custom shapes can be used to add another design element that makes your patches memorable.
Custom patches have a long history, originally entirely hand-sewn, which made them time-consuming and expensive. Everything changed in the 1800s with the invention of the mechanical loom. This made it possible to produce embroidered items on a much larger scale, in turn making patches more accessible and affordable.
The computer technology of the 20th century led to the creation of fully automated, computer-controlled embroidery machines. These systems provide greater control over the designs created, making custom shaped patches a viable option.
When it comes to your custom patch design, it's all about keeping your brand "top-of-mind" for the customer. The more customized your patches are, the more they're representative of your business, organization, or your vision.
A patch shaped like a dog will certainly help customers to associate and remember your dog grooming business. Get creative and be unique. If your business was named say, "Liberty Services," a custom patch in the shape of the Statue of Liberty could be a great way to stand out.
You want your brand to differentiate you from your competitors, and custom patches are a great way to do so. The business world is tough these days.
From bricks and mortar shops to online-only firms, customers have generally considered only two to three options. You need every advantage you can get to be among those top choices. Custom patches in custom shapes are one of the best ways to get there.
Here at Patches 4 Less, we make it easy and effortless to create custom patches. Our graphic designers will work with you on every step of the process, ensuring that you get the best patches possible to convey your business. Get a free quote or send us an e-mail and let us show you how easy creating custom patches can be!