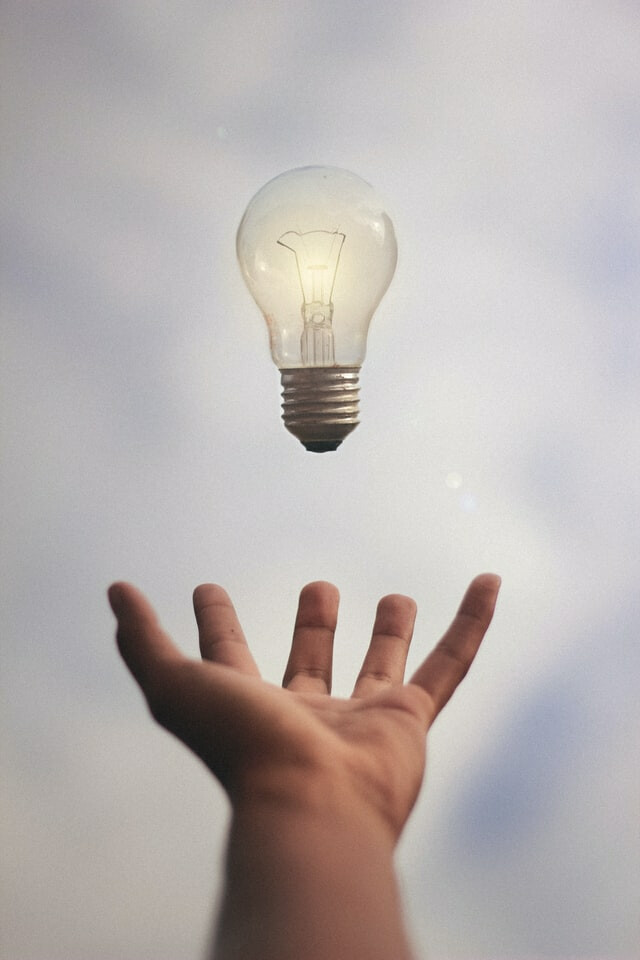 Dec 6, 2021
Design & Create Custom Patches Like A Pro
Designing custom patches has never been easier. For many of us, the thought of designing anything from scratch can seem a bit daunting and overwhelming. If you want to design...
Author: Jesse Daugherty
Designing custom patches has never been easier. For many of us, the thought of designing anything from scratch can seem a bit daunting and overwhelming. If you want to design a custom embroidered patch, there are a few things you need to know and consider before getting started. Today we get you familiar with custom patches and everything you need to know to design custom patches like a pro. It's not hard to learn; there are a few key elements that you must grasp before designing something of your own.
First things first, let's get started with embroidery percentage. We know what you're saying, and we are here to explain. Embroidery percentage relates to how much of the twill backing is covered by thread. There are three basic percentages, being 50, 75, and 100%. The design of your patch will determine which percentage is the best. For simple patch designs like uniform name patches, half of the surface will be covered with thread, which means it will be 50% embroidered. The other half will be exposed twill. Intricate designs like corporate logos with more depth and color often call for a 75% embroidered patch. A 100% embroidered patch has thread covering the entire surface, which is great for colorful, complex patches with vivid imagery. There is also a range of backing twill colors available, which allows the thread to complement or contrast the backing throughout your design.
Next, let's take a deeper dive into patch sizes and how to determine the correct size for your particular needs. To figure out the size of your patch when ordering, measure the height and width of your patch in inches. Add those two numbers together and then divide the sum by two. That's your patch size. So, if you have a 5" wide and 3" high patch, adding those together equals 8. Divide that by two, and you will get 4, which means you need 4" patches. Those numbers are just an example. The size of the patch will be determined by where you want the patches placed on the garment. For example, shoulder patches and chest patches are typically smaller, while back patches are larger and more detailed. Keep in mind that you can attach patches to nearly any garment or accessory you can think of. Bags, backpacks, hats, shirts, jeans, and even socks are great options. Measure the space you intend on placing your patch and design accordingly.
Be sure to consider what your patches will be used for as well. Are they being handed out as promotional items? Sold as merchandise? Or will they be added to clothing and apparel that is then sold? Understanding what your patches will be used for will be key in creating the perfect design. There are a few key elements to a well-design patch. These include the color scheme, the composition, the text, and the patch type.
There are several different types of patches, but embroidered patches are the most common. Perfect for uniforms, apparel, and accessories, they are cost-effective too. Patches are meant to stand out, so consider adding contrasting colors. Black and white is always a great option, but consider using colors related to your brand.
The composition of your design will impact how it is received as well. Patches are small, which means the details are also small. Intricate designs can be hard to see in an embroidered patch, so be sure not to clutter your design.
Last but not least, make sure the text you include is big enough and clear enough to be legible. Include as few words as possible to get your point across and correct spelling and grammar. Taking all of the things mentioned above into account, you are well on your way to creating a great custom patch.
However, if you still feel intimidated or overwhelmed. We can help. Give us a call toll-free at 866-847-2824 or send us an email. We'd be happy to help you create the perfect custom patches!