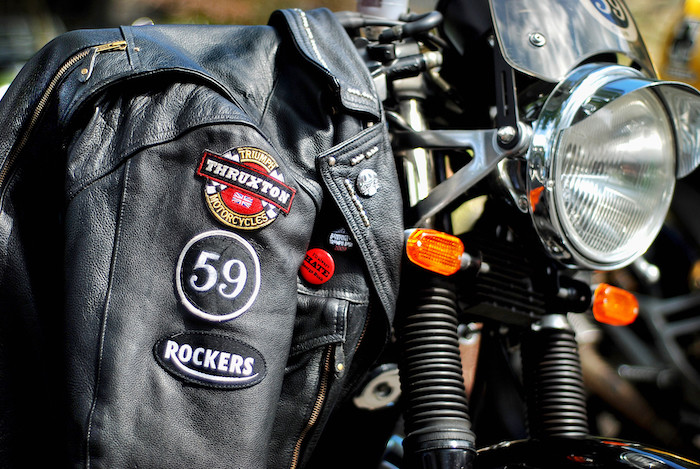 Designing Custom Patches!
Custom patches have a wide range of uses and purposes. Some are simply used as a stylish touch, and others are used to promote a message. While some are created...
Custom patches have a wide range of uses and purposes. Some are simply used as a stylish touch, and others are used to promote a message. While some are created to display honor and promote camaraderie. For anyone thinking about designing custom patches, there are a few things you need to know.
First things first, let's talk about embroidery percentage. For many, this may seem confusing, but it's simple! The embroidery percentage refers to how much of the twill backing of your custom patch is covered by thread. There are three basic percentages - 50, 75, and 100%.
Your design determines the appropriate percentage for your patch. For instance, a simple patch design such as a uniform name patch will be 50% embroidered. This indicates that half of the twill surface will be covered with thread, while the other half will be exposed twill.
A 75% embroidered patch will feature a more intricate design. These are seen as corporate logos, leaving only a quarter of the backing twill exposed.
Finally, a 100% embroidered patch covers the entire surface of the twill with the embroidered design. This is used for the most intricate and detailed patch designs.
Good patch providers will offer a range of twill colors. This allows the twill to complement the embroidery's colors, further adding to the patch's aesthetic.
Now let's discuss the size of your patch. Size and embroidery percentage are the two factors that influence the price of your order. To calculate the size of your patch when ordering, measure the height and width of your patch in inches. Add those two numbers and then divide by two. That is your patch size.
For example, if your patch is 2" wide and 3" high, adding those together gives you 5. Divide five by 2, and you will find out that you need to order 2.5" patches. Keep in mind that you are not limited to just round, square, or rectangular patches.
Here at Patches4Less, we can create custom shaped patches in virtually any shape imaginable. If you want the shape of a shoe, a ship, or a tow truck, we can create it! If you are unsure of what you want your patches to look like, our talented, experienced staff members can assist.
They are here to help you every step of the way, ensuring you create the perfect design for your patches. Whether you are ordering patches for uniforms, motorcycle jackets, or anything else, let our incredible team know what you are looking for, and they will handle the rest.
Last but not least, think about how you want to attach your patches to apparel. While sew-on patches are the most secure form of attachment, iron-on backing provides an easier way to apply.
Velcro patches are optimal for moving between uniform garments; however, we can advise you on the best option for your particular needs. It's simple to create custom patches, especially with a little bit of planning.
At Patches4Less, we specialize in crafting great, quality patches of all kinds for customers across the globe. Find out more, get a free quote, or email us at sales@Patches4Less.com. Let us show you how easy ordering custom patches can be!
---
Jesse Daugherty
Blogger
Hello, I'm Jesse Daugherty, a music enthusiast, sports aficionado, and an avid supporter of the arts. I'm a writer and content creator. For the past 5 years, I've shared my knowledge of custom patches and other promotional products, exploring their designs, meaning, and purpose.