Designing The Perfect Custom Military Patches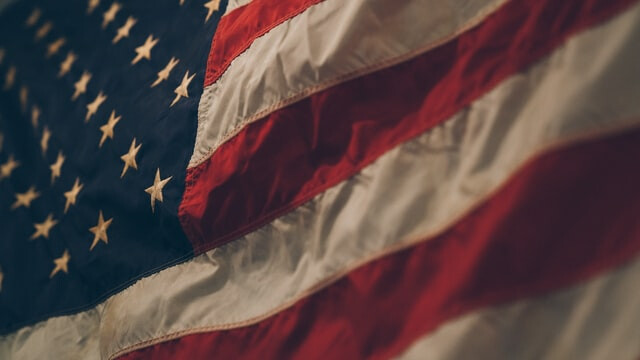 Military patches have always been an important honor in the armed services and help show unity and pride. Placed on the right sleeve of a solider's uniform located below the American flag, patches show service in the United States military. Patches are presented to soldiers after 30 days of service and for other accomplishments and achievements that have been completed in the line of duty. They show what branch you served in, distinctive deployments, and other special accolades that service was dedicated to.
The primary purpose of military patches is to communicate your rank. They are given out for specialization and understanding of how you earned the patches that lay on the right side of your uniform. These patches instore pride in yourself by remembering what and who you are fighting for. Patches were initially created by the British in the 1800s, but soon after, the US troops began this tradition during the Civil War to identify each side. Loved ones and wives initially made these patches of soldiers during this time before they became standard. Ever since it has been a significant representation of the United States military.
When it comes to military patch design online, it's never been easier to create exactly what you want! We make ordering custom patches easier than ever. Tell us the desired patch width and height in inches to get started.
Next, select the embroidery percentage of your patch. This is determined by the size and design of your patch. With 50% embroidery, just half the twill backing is covered with text or a logo. This will typically be a straightforward patch, often just a small amount of text with little or no additional artwork. A 75% embroidered patch covers 75% of the twill with embroidery, allowing for more detailed or larger images. 100% embroidered patch leaves none of the backing twill visible, which allows the most detail possible on an embroidered patch.
The next step in the process is to select the backing style that fits your needs. Whether it's sew-on, tape, Velcro, or iron-on, we've got the style that's right for your custom military patches. There are many other options, such as hot-cut borders, metallic threads, or button loops, allowing a tremendous amount of flexibility.
Now you are ready to upload your design. Once you do that, add any additional details and comments and let us know how many patches you need. Once you approve your proof, we will start producing your patches.
Of course, if you have any questions or concerns, you can contact us at any time via email or toll-free call, and we'll be happy to respond to any questions you might have. No problem if you are uncertain what you want your patches to look like or the size you need. Simply fill out our no-obligation Free Quote form, call us toll-free at 1-866-847-2824 or email us. We are committed to giving you the best products, prices, and customer service on the market.