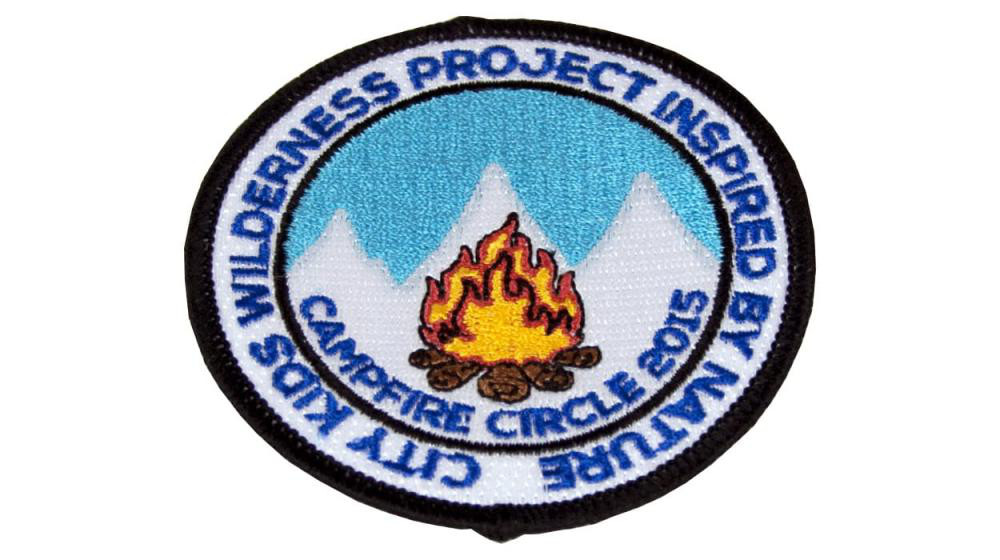 Display Your Scouting Patches For The World To See
Scouting patches are small emblems that have significant value to Scouts of all ages. Here are some interesting ways Scouts have found to show them off!
Scouting patches are small emblems that have significant value to serious Scouts. These little patches are not just vest decor. They're symbols of achievements, adventures, and good times with fellow Scouts. And when a Scout outgrows his vest and looks back on his boyhood exploits, he has his Scouting patches to help him remember. So what does a former Scout do with his Scout patches? Some Scouts simply store their vests for safekeeping, stowing them in cedar trunks or some special spot. But those aren't the only ways to save Scout patches. Some people prefer to display them. Here are some of the interesting ways that Scouts have found to show off their hard-won patches.
Hanging Patches
Don't keep them stuffed in a closet, in some obscure spot where no one can see them! Hang your Scout patches in a more prominent place instead. Some people attach their patches to valances or draperies, with Velcro, needle and thread, or even stick pins. A plain, black fabric or your favorite solid color are the perfect backdrop for all your patches. They really get noticed when they dress the windows in a boy's bedroom, or any place in the house. And hanging patches are just a start. With a few creative additions, you could have a cool themed room!
Picture Perfect Patches
There are so many things you can do with a cool frame, cork board or shadow box. Your Scout patches can find a home in any one of these places. They're sure to stand out when you arrange them in an interesting fashion, whether by size, color, or in a completely random way. What's more you can move them around easily. Cork boards and shadow boxes are easy to find at many stores. A wall of picture frames in different colors, materials and sizes makes an intriguing display place for patches. You can find old frames at flea markets or garage sales and hang them alongside newer, more modern frames for a twist.
Patches in Jars
Boys love jars, that's for sure and we're not talking about cookie jars. Most boys use jars to house carefully captured insects or other boyish treasures. Who knew you could also keep your cherished collection of Scouting patches in jars? The jars provide a clean environment for patches, keeping them free from dust and grime. A large jar can sit on a dresser or table, the perfect place for easy access and display. A few smaller jars in varying sizes make attractive decorations that just happen to contain cool trinkets your Scouting patches!
Patches in Unexpected Places
The above are just a few of the many places to put your patches. Get creative and find your own patch homes. Look around and think about the most unusual and unexpected place to attach your patches. How about on existing fabrics such as pillowcases or tablecloths? Maybe a blank wall could use some color. Make a dangling mobile, or create your own patch shelves. Using your imagination and Scouting skills, there's no limit to the inventive places you'll discover for your Scouting patches!