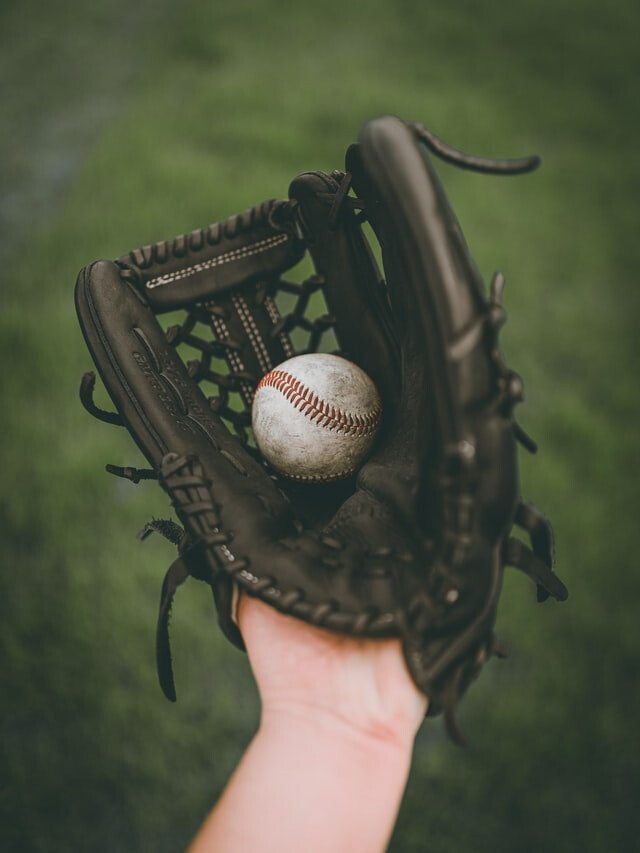 Aug 17, 2021
For The Team & The Fans! A Look At Custom Baseball Patches
For baseball fans, there is no better time of the year than Summer. It's baseball season, and our favorite teams, no matter what league, are going after the championship. There...
Author: Jesse Daugherty
For baseball fans, there is no better time of the year than Summer. It's baseball season, and our favorite teams, no matter what league, are going after the championship. There is no better way to celebrate your favorite team and the season than with a baseball patch. Patches have been a part of baseball since the inception of the game. They are our most popular sports patches, partly because they look great, but mainly because they can be used in so many different ways.
Custom patches are an important part of the game, from logos and emblems to name patches and more. Today we take a closer look at baseball patches and how any team can use them. What better way to celebrate a play or a coach than with a custom embroidered patch?
Many baseball teams create their own special patches that commemorate someone important to the team. Take the Philadelphia Phillies, for example. In 2009 the team wore a black circle patch with the letters "HK" on it in honor of its sportscaster, Harry Kalas. Patches can also be produced to commemorate making the playoffs or for league and regional championships. Commemorative patches are also created as a way of praise, offering beautiful, unique designs to present to those who have done something special for the team.
While they are a great source of pride for teams, custom baseball patches add a sense of style to the uniform. Custom patches feature emblems, logos, and mascots, while some will just feature a signature script or text. The best part about custom patches is that they can add some character and personality to any uniform. They can be sewn onto nearly any fabric, which means they may be worn on hats, shirts, pants, and anywhere else they can be attached. This means the team's spirit will be displayed with pride and style.
For teams looking to get their team and fans in the spirit of winning, custom patches can do the trick. People take pride in team patches. Feature elements including the team name, the mascot, or logo, as well as special dates or upcoming teams you want to beat. It's a great way to get everyone behind the team, whether it's a high school game or the national championship. As we mentioned above, patches are a great way to commemorate special events, players, and moments.
They are also a great way to pay homage to a great season. Once the season is over, many players will look back at all the great times and the experience of the season. Tribute patches are a great way to celebrate those moments, as well as the accomplishments you achieved. Keep the team spirit alive in the off-season and design patches that honor the season that was. It's a great way to inspire greatness for the season ahead. They offer a sense of pride, while patches can also be used to show support. If you are a player, parent, or just a fan, why not show your support. A custom patch represents the team and your passion for the game. Add them to your favorite garments, such as jackets, sweaters, and accessories.
Here at Patches4Less.com, we know all about embroidered patches. We have over fifteen years of experience, and we have produced patches of all sorts. We know what it takes to create well-designed patches that your team will wear with pride. If you are ready to get started with your order of custom embroidered, we've got you covered. Simply fill out our free quote form or email us your design.
Let us show you how easy designing and ordering custom patches can be.