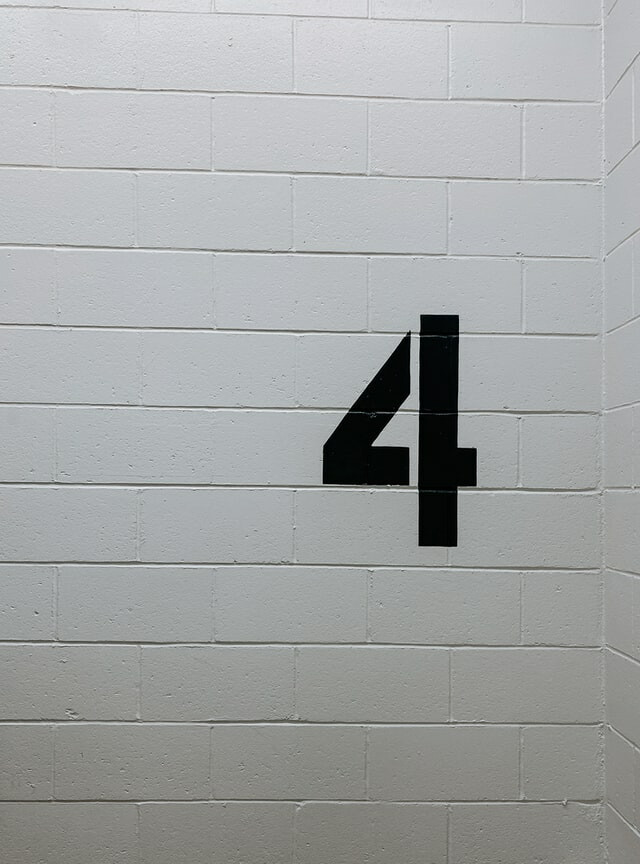 Jul 13, 2021
Four Elements That Make A Good Patch
So you want to create a custom patch for your business or brand? Well, now that you are ready to get started, it's time to think about how your patch...
Author: Jesse Daugherty
So you want to create a custom patch for your business or brand? Well, now that you are ready to get started, it's time to think about how your patch design will fit with your business and marketing strategy. Today we examine a few tips and tricks that will help you create an attractive patch. The four elements below will set you on a good path to creating outstanding patches. Patches are meant to stand out, so why not create something bold and brilliant?
Adding color to your design is a great way to stand out from the competition. If it works for your brand or business, opt for bold, contrasting colors that will stand out while spreading the message about your company. Black and white is always a crowd-pleaser, and it matches with everything. Black and white patches are among our most popular color combinations, but adding red and blue, black and yellow, or other combinations is ideal for creating something different.
Another thing to keep in mind is that patches are small. That means that the details included will be even smaller. Ultra-detailed, busy designs may work well for large prints or graphic tees; however, they usually look cluttered on custom patches. A simple composition is your best bet, providing a clean, clear image with legible text to further drive home your point.
With that being said, make sure that your words are crisp and large enough. Include as few words as possible, especially when imagery is featured as well. Ensure that your patches communicate your message and what your brand has to offer. Choosing the right type of patch is just as important as the design itself.
Here at Patches4Less.com, we offer a variety of different patch styles. All of them are high-quality, though some are better for specific applications. If your design relies on fine lines and small text, an embroidered patch might not be the best option. If you are looking for a high-contrast design with texture, then an embroidered patch is perfect.
At Patches4Less.com, all we do is embroidered patches. We are a one-stop source for all of your custom patch needs. No matter if you are looking for patches for sports teams, businesses, military units, or motorcycle clubs, we can make it happen. Custom patches are perfect for uniforms, duffle bags, jackets, or any other use.
When you order patches from us, you can rest assured that you will be getting top-quality patches at great prices with unbeatable customer service. The quality of our patches and our customers are our top priority. With over fifteen years of experience, we have created everything from Military Patches and Police Patches to Security Service Patches, Fire Department Patches, and more. The best part is that we make ordering custom patches easy and effortless.
Our customer service doesn't stop there either. We stand behind everything we sell with our 100% Customer Satisfaction Guarantee. That means if you find any patch to be defective in either workmanship or materials, we will replace it at no extra cost. We have hundreds of different styles, colors, and attachment options, which means you will find exactly what you are looking for. We will use our experience to design some great-looking custom patches for any application.
Are you ready to get started with your order? Simply fill out our free quote form or email us. Let us show you how easy designing custom patches can be!