Game Time! Call of Duty: Ghosts Patches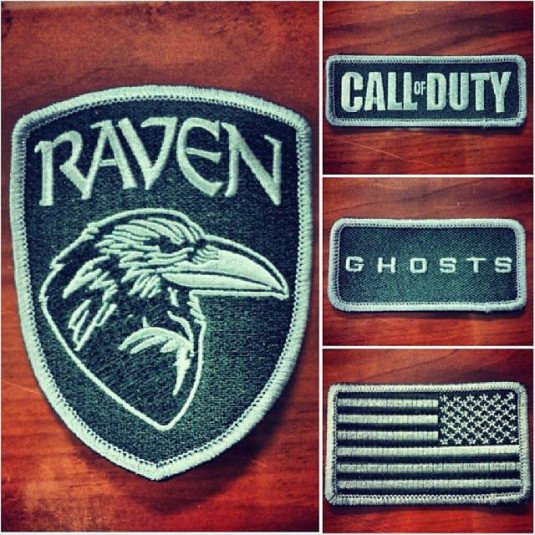 Who hasn't heard of the video game series, Call of Duty? The Raven Software developed game has been a mainstay in the gaming world for series. With each new installment, a new legion of fans is brought on board.
Here at Patches4Less, Raven Software one of the developers who worked on Call of Duty: Ghosts contacted us to make Call of Duty: Ghosts patches for them. We were happy to assist, creating a range of game-specific patches that fans can be both proud and honored to have as part of the experience.
We can design your custom patches too. Whether for gaming allegiance or for your motorcycle vest, jackets and more. Contact us via e-mail, or call us toll-free at 866-847-2824.