Get Bulk Custom Patches The Way You Want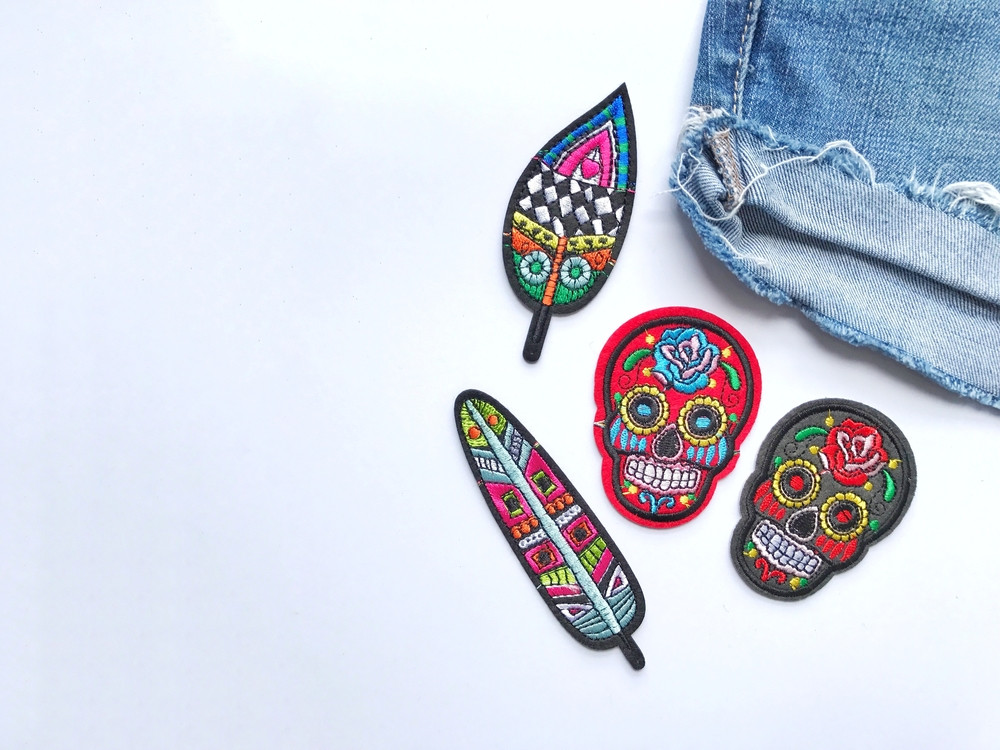 If you are on the hunt to get bulk custom patches made, there are plenty of options available. However, the key is finding the right patch supplier. If you're buying patches in bulk, you already know what you want.
You need a provider that can reproduce your patch design quickly and accurately. You want a great price, but you don't want to sacrifice the quality of the patches. You also have a right to expect outstanding customer service.
One of the biggest things to look for when ordering custom bulk patches is a provider that uses state of the art equipment. Speed and consistency are king. Hand embroidery, while attractive, is slow.
Older equipment might be able to produce consistent patch quality. Today's state of the art high speed, computer-controlled embroidery machines can create dozens, hundreds, or thousands of patches fast, each with the consistent quality you can depend on.
That's what you count on when getting bulk custom patches made.
Custom Sizes and Shapes are Easy!
Things to think about when ordering custom patches include size and shape. Modern embroidery machines don't limit your dreams, as they can easily create custom shapes and patches of virtually any size.
No matter if you already have a design or you want to create a new one, a good patch supplier can handle it. At Patches4Less.com we have an experienced team of graphic artists who will assist you at every stage to ensure your patches look just the way you want them to.
When you're buying patches in bulk, of course, cost is a significant consideration. With Patches4Less.com, you don't have to worry about that. We will not be undersold on custom patches. If you find a lower price on identical patches somewhere else, let us know. We will match or beat the price!
We also offer free art and revisions, free setup, up to 7 thread colors free! If that wasn't enough, we also ship your patches to any address in the continental U.S.A. free via FedEx Air! You depend on your patch provider for quality patches, even in bulk.
Here at Patches4Less.com, we hand-inspect each patch before we send it to you. We also stand behind every patch we sell. If a patch you purchase from us is defective, in either workmanship or material, we will gladly replace it at no additional cost to you. That is our 100% Satisfaction Guarantee.
If you need to get bulk custom patches made, you want a company that listens to you. You want a provider that is responsive to your needs answers your questions, and supports your patch needs. You can depend on us to be your no-problem source for great patches of all sorts.
Need sew-on patches? No problem. Iron-on? We've got you! Velcro? Just ask us.
The bottom line is: You can depend on Patches4Less.com for your every custom patch need. No matter if you're ordering in bulk or just a few patches, we are your one-stop patch shop ready to serve all your custom embroidered patch needs!