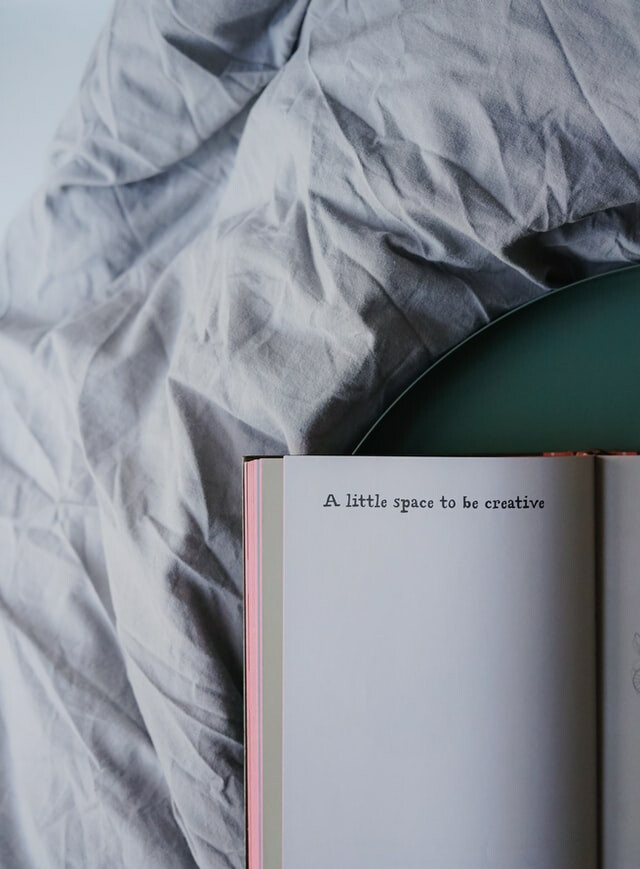 Mar 9, 2022
Get Creative With Custom Embroidered Patches 
Embroidered patches are everywhere these days. Though typically seen on uniforms, including military or employee uniforms, patches have several uses. Patches come in all shapes and sizes, from simple name...
Author: Jesse Daugherty
Embroidered patches are everywhere these days. Patches come in all shapes and sizes, from simple name patches on company uniforms to more creative designs found on sports jerseys and fashionable apparel.
The best part about embroidered patches is that you have control over the look, You can make something bold and unique. With a host of options to choose from, it's easy to create a great custom patch. Let's talk about creating embroidered patches and how to get the most out of them!
Why Use Patches?
Companies, teams, schools and others use patches to show membership in a group or as a marketing tool. Many people also use custom patches to add style to apparel or add new life to older garments.
The function of a patch can determine how creative the patch design needs to be. Uniform patches for employees, such as name and logo patches, are generally simple. Patches for sports teams, brands, and organizations tend to be more imaginative, bolder, and full of unique details.
Morale Patches Dare to Be Different
While standard military patches have a common aesthetic, morale patches can be more creative. Morale patches can feature characters, slogans, and other details typically worn to build camaraderie and unity. These unsanctioned patches feature personality and attention to detail that is clever and compelling.
Even the simplest of business name patches are marketing tools. Employee uniforms feature name patches and logo patches, which build customer confidence. Logo patches garner attention and provide essential details about your goods or services.
Get Creative With Color and Borders
Don't be afraid to use your imagination when designing custom patches. Start with the artwork and layout. For logo patches, be sure to include features relevant to your company, team or organization.
Adding color is a great way to make your design stand out. A combination of complementary and contrasting colors will help your design "pop."
You can choose between merrowed and hot-cut borders for your patches to add extra distinction. A merrowed border yields a classic raised edge that's perfect for traditional shaped patches. Hot-cut borders can be used on any patch shape and gives your patch an appearance of being more flush with the surface of the garment itself.
With just a few simple steps, you can make your patches stand out and boost their marketing and branding power. Call or email us to find out more about how to maximize the power of your custom patches.