Get Creative With Custom Patches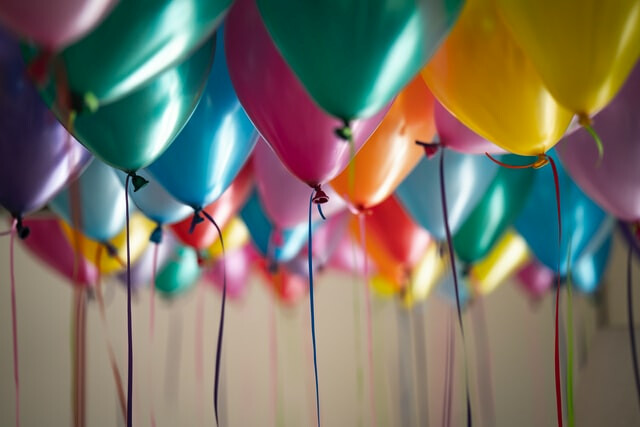 We're all familiar with embroidered patches. For the most part, they are seen as additions to shirts, coats, vests, tote bags, and other garments. They have many purposes, including decorative, showing membership to a specific group, showcasing accomplishments, or as part of a uniform. We see custom patches everywhere, from our favorite sports teams to police officers and firefighters. Businesses use patches to prevent their logos to potential customers while boosting brand awareness and even building camaraderie.
However, patches are more than accessories for apparel. They also make great gifts and are a way to commemorate special dates, locations, and more. Today we take a look at some unique and creative ways you can use custom patches. As we mentioned above, patches are great for marketing and promotion. They can be used as giveaways at events such as conferences, or they can be used as fundraisers.
Patches are a great place to put your logo while including other important details about your brand. Provide something unique that relates to what you have to offer and offer a balance of personality and professionalism. Custom patches can have a big impact on any business, aside from just using them on uniforms.
Patches can also be used to celebrate anniversaries. Sure, anniversaries are a great time to celebrate with a meal at your favorite restaurant or a night out on the town. However, a custom patch is a great way to commemorate the big day in the future. Whether it's a wedding anniversary or a work-related anniversary, patches are a simple gesture that shows appreciation while remembering the moment. Patches can be worn as a reminder of those special days or displayed as cherished keepsakes for years to come.
And, while you might not think so, patches are even great for birth announcements. Sure, handing out cigars is a timeless tradition, as are mailing announcements or simply making phone calls. But why not celebrate this special moment with a commemorative custom patch? They are durable and timeless. Patches can be attached to nearly any garment and would make an excellent keepsake for friends and family. Never mind those photo postcards that hang on the fridge; get imaginative and celebrate the moment with style!
Last but certainly not least, birthdays are perfect patch occasions as well. No matter if you are throwing a big party or just having a few people together, a patch is great as a gift and for guests as well. Create a patch that celebrates the day and features details, including dates, names, locations, and more. These charming custom patches will be looked at with fondness for years to come.
Here at Patches4Less.com, we know embroidered patches. We know what it takes to produce a well-designed patch, and we are aware of their impact on businesses, brands, and even friends and family. With over fifteen years of experience, we know what works and what doesn't. We have produced patches of all sorts, in all shapes and sizes, and for all different types of occasions.
Ordering patches from Patches4Less.com means you are getting the best patches on the market crafted from high-quality materials along with the best customer service you will find. Are you interested in finding out how to get started with your order? Get a free quote or email us. We'd be happy to help!