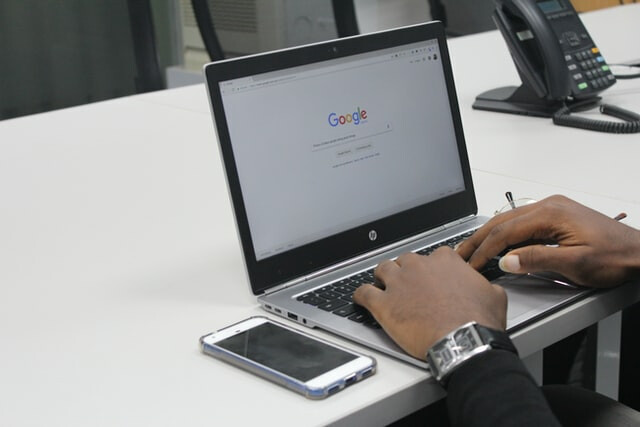 Mar 31, 2021
Get Familiar! A Few Things You Didn't Know About Ordering Custom Patches Online
When it comes to custom patches, we know a thing or two. With over fifteen years of expertise producing high-quality patches, we've created patches of all sorts, in all...
Author: Jesse Daugherty
When it comes to custom patches, we know a thing or two. With over fifteen years of expertise producing high-quality patches, we've created patches of all sorts, in all shapes and various sizes. At Patches4Less.com, we understand the benefits of patches, as well as their purposes. We've seen it all from uniform patches for employees, custom patches for style, and patches for marketing. For most, ordering anything online may seem like a daunting process. However, designing patches has never been easier. We are a one-stop-shop for patches of all types, and we know what it takes to develop a stunning-looking patch, no matter its purpose. Today we examine a few things that most do not know about getting custom patches online. Read below and find out more!
Embroidered patches have come a long way since their inception. Embroidery was once an expensive process that became more affordable and attainable during the industrial revolution. These days custom patches are brought to life with modern technology and computerized machines that produce them quickly and efficiently. Once you have an idea of what you want from your patch, ordering them is a breeze.
Here at Patches4Less.com, we are a one-stop-shop for all things patches. That means you won't have to contact different vendors for your needs. You will get everything you need, from artwork and selection of options, from one single source. Our team is committed to offering versatile and durable patches that you can wear with pride for years to come. You may rest assured that once you apply our custom patches, they will last as long as the garment itself. Quality products and unrivaled customer service are our focus!
You can also count on affordable prices while still getting top-quality patches. Our exceptional team of graphic artists are among the best in the business—this expertise results in a quick turnaround time and fast delivery. We mentioned our excellent customer service earlier, and we take pride in what we do, which is why we offer free artwork and design, free revisions, and best of all, free shipping to anywhere in the continental United States. So not only can you count on some eye-catching, impressive patches, you won't break the bank in the process. We offer unbeatable prices, and we will match or beat any price you find on identical patches.
The best part about custom patches is the details one may add. No matter if you are looking for something traditional or a custom-made patch from the ground up, we will help. With an array of sizes, shapes, borders, thread colors, and attachment options, we can help you create the perfect patch for your particular needs. With so many options, it can be hard to choose. But we will work with you to devise a concept that you may be proud of. Whether you have a rough sketch or idea, or even a fully-realized concept, we can bring it to life and produce a beautiful custom patch.
As we mentioned earlier, at Patches4Less.com, we know patches. It's what we do, and we strive to produce the best custom patches on the market. Our team is knowledgeable and friendly, and we know what kind of an impact a well-designed patch may have. With well over a decade of experience in patches, you can count on us as your number one patch provider. No matter if you need patches for employee uniforms, your local sports team, or another other business, brand, or organization, we've got you covered. Purchasing custom patches has never been easier. Get a free quote or shoot us an email. We'd be happy to work with you to produce something exceptional!