How To: Choosing The Right Custom Patch Provider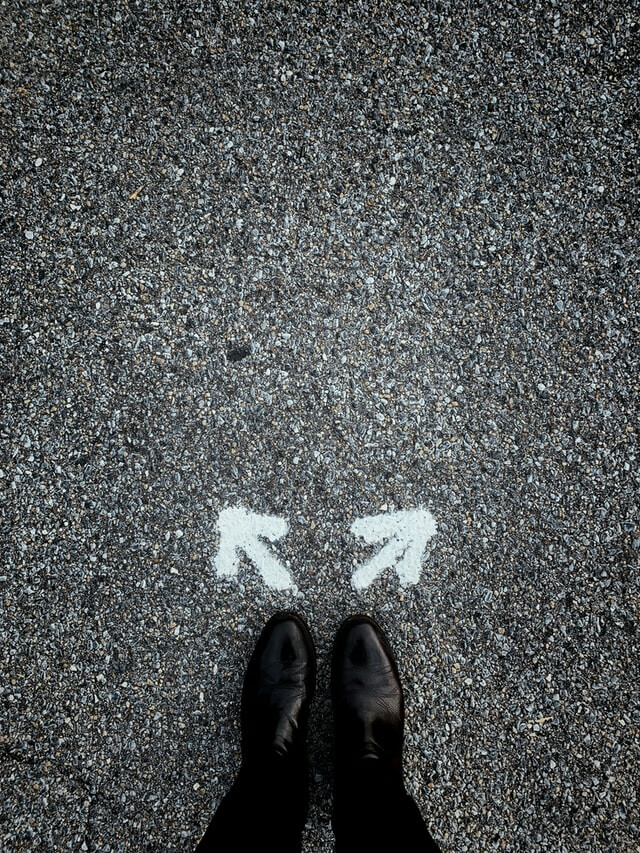 If you want to create patches for employee uniforms, sports jerseys, or your favorite apparel, you have options. Several custom patch makers can help you create a unique patch. Narrowing down your options to get the best deal and value might seem challenging. But when you know what you want and what to look for, picking the best custom patch provider is quite easy.
For starters, pick a company that has experience in the industry. A patch maker with experience will lend a helping hand with the design of your patches, which ensures that you get the patch you want.
Along with experience, you want a provider with a good reputation. It's easy to set up a business online, but it isn't easy to build a good reputation and a clientele of returning customers. Check reviews and Better Business Bureau ratings.
Expect Free Artwork, Revisions And Shipping
Make sure to pick a company that offers free artwork and unlimited revisions. A reputable patch maker should have a team of artists that will work with you and your design to create a great-looking patch.
In today's marketplace, there's no reason to pay for shipping on your patches, so be sure the provider you choose offers free shipping. You should also find a manufacturer that provides a quality guarantee. This will give you peace of mind knowing that your patches will be high quality. Keeping these aspects in mind will help you find the perfect patch provider.
Expect Great Service
There is one more crucial element to look for in searching for the perfect patches -- service. The level of service you receive depends on the company you work with. Some companies offer free artwork, free priority shipping, and a quality guarantee but don't have a high level of customer service.
It can be frustrating to try to deal with a company that doesn't respond to your inquiries, is slow in sending your digital proof for review, and generally acts like your order isn't important to them. Expect better. You should receive your first free digital proof within 24 to 48 hours after submitting your artwork. Excellent service is the hallmark of any good business, and the custom patch industry is no exception.
With these simple tips, you can easily select a great patch provider that's sure to serve you well.