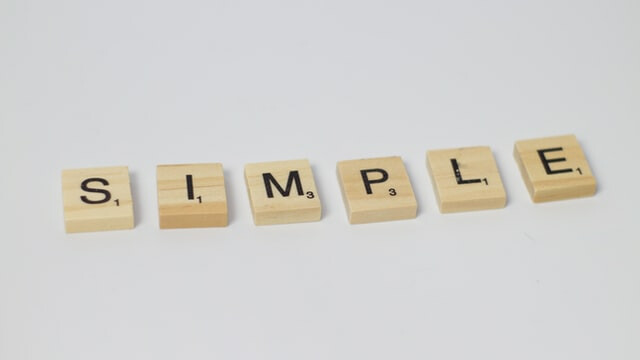 How To Order Custom Patches From Patches4Less.com
There is a story behind every patch. Patches are a classic, timeless look, and they provide a unique sense of style that other mediums can't match. At Patches4Less.com...
There is a story behind every patch. Patches are a classic, timeless look, and they provide a unique sense of style that other media can't match. At Patches4Less.com, we know custom patches. Our specialty is custom embroidered patches, and for nearly twenty years, we have created, designed, and produced patches of all sorts. With our assistance, creating the perfect patch is straightforward. We have made ordering them easier than ever through our years of dedication and commitment. If you want to create great custom patches, here's how to do it!
The first and most crucial step in the entire process is picking out a look that works for you. We have a variety of patch types that can accommodate any layout. Within those different patch types, we also offer a selection of different colored twill and thread colors, which makes the possibilities endless. Of course, picking a design can be difficult, but we can help. Our team will work with you to determine which type of patch you need. The artwork you choose plays a role, as does your budget, how you will be using the patches, and other factors.
Speaking of your budget, it's essential to consider how much you want to spend on patches. The price of your patches depends on your specific order. If you order smaller patches or larger quantities of patches, you will typically pay less per patch. However, depending on the layout, the style of your patch, and other details, the cost per patch can go up. Having said that, we can work with virtually any budget to get you great looking patches at a price you or your organization can afford. Check out our pricing page for more information and specifics.
There are a few other details to consider. Options such as borders and the attachment method need to be selected. For borders, there are two main options, merrowed or hot cut. Merrowed borders have a classic look and are better for larger patches and standard shapes. Hot-cut edges are ideal for smaller patches and/or custom shapes.
When it comes to ways to attach your patches to your garments, you have multiple options. Sew-on and iron-on patches are the most common attachment styles. We also offer Velcro® hook-and-loop fastener backing for patches that need to be removed and reapplied to other garments.
Now that you have decided on your composition, the size of your order, the type of patch, and the type of backing, it's time for us to do what we do best. Simply fill out our free quote form, adding your design and contact information. Our artists will create a free digital proof that you can review and revise before ordering. We will not start production until you are satisfied. Upon approval, we use that proof to create your embroidered patches. Once they are produced, we carefully inspect your patches before packaging them and shipping them to your doorstep.
Easy right? Just send us an image of your logo, existing patch, or concept you have in mind. Even sketches and drawings are accepted, and images in any PC format. If you want to start from scratch with a new design, we can do that too! We never charge for artwork and revisions, which means you will get exactly what you want. Ordering patches at Patches4Less.com is simple and painless. We understand the impact and benefits of embroidered patches, and we stand behind every product we produce. Let's get started on your order today. Please fill out our free quote form or email us with any questions. We are here to help you!
---
Jesse Daugherty
Blogger
Hello, I'm Jesse Daugherty, a music enthusiast, sports aficionado, and an avid supporter of the arts. I'm a writer and content creator. For the past 5 years, I've shared my knowledge of custom patches and other promotional products, exploring their designs, meaning, and purpose.