How To Properly Iron On Patches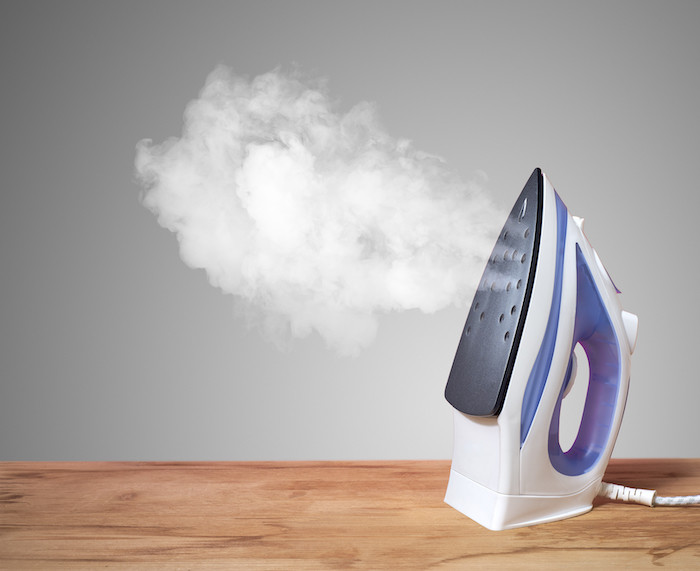 For anyone looking for a great looking patch without having to sew the patch onto a garment, iron-patches are the right options. Many people are intimidated by the application process for any patch, but today we take a look at how to iron patches easily and effortlessly.
First things first, be sure to closely examine the fabric that you are applying the patch to. Polyester and silk are not good choices, as the heat from the icon can easily burn or discolor the fabric.
If you are only applying one patch to the garment, choose an ideal area that catches the eye. For multiple patch placement, plan the layout before starting the application process. You don't want to run out of room, and you want to be sure to maximize your space.
Place your item on a smooth, flat surface that is also heat-resistant. Iron the item first to remove the wrinkles and double-check to ensure the area is good for the patch. Place the patch in the desired position and make sure that it is the correct spot.
Turn the iron on to its hottest setting the fabric of your base item can tolerate. Ensure that the steam option is not on and also remove any water from the iron. Place a thin towel or washcloth over the patch while making sure not to move the patch. Do not apply the iron directly to the patch, as this may damage the embroidery.
Place the iron over the patch and firmly press down. Hold the iron on top of the patch for about 15-20 seconds and apply as much pressure as possible. Remove the towel and gently lift the edges of the patch. If it lifts at all, replace the towel and iron the patch for another 10 seconds.
After fully securing the patch to the garment, allow it to cool for five minutes; and you're done. The patch is applied, and your garment can be worn.
For an even more secure approach, sew the edges of the patch down. However, this should only be done if you feel comfortable sewing.
Take care when washing the garment as well. Iron-on patches are permanent, but excessive washing in a washing machine can loosen the patch. Now that you know the basics, you can now apply your own patches to nearly any garment.
Here at Patches4Less, we offer a wide range of custom patches in all shapes and sizes. We also offer multiple back options. Our team of talented graphic artists have years of experience and will assist you in creating the perfect custom patches for your particular needs.
If a patch design isn't exactly what you envisioned, revisions are always free. Fill out our free quote form or email us for more information. Let us show you how easy designing custom patches can be!