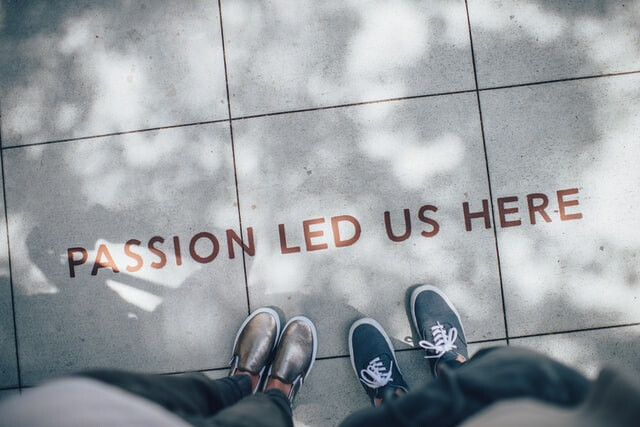 How To Properly Market Your Business With Custom Patches
Companies of all sizes are always looking for an innovative way to market and promote. If you haven't considered using custom patches, now would be a great time to do...
Companies of all sizes are always looking for an innovative way to market and promote. If you haven't considered using custom patches, now would be a great time to do so. Patches are an affordable option for marketing, offering a durable and striking way to reach current customers and, potentially, new clients.
Here at Patches4Less.com, our patches are eye-catching and reliable, providing excellent branding and marketing options for businesses looking to enhance and elevate their visibility. Patches allow you to add your logo to clothing, hats, bags, and other garments, which will help spread the word about your products and services. There are several ways to market your business with custom patches, and we can help!
There are a few essential things to consider when designing a patch, especially for a company or brand. No matter how you are using your custom patches, it's vital to have your logo featured prominently. A simple logo should be used with text that is legible and easy to read. Attach these patches to t-shirts, polos, hats, and jackets, and provide them to employees and valued customers.
However, there are several other ways that you may use custom patches for marketing. Of course, as we mentioned, add your patches to bags, backpacks, and clothing. These will be worn by employees and will surely draw attention to your business. Patches can also be included as a free gift inside grab bags and swag bags. This will ensure that your company gets in front of new eyes while providing something unique and memorable. Patches may also be used on a variety of other items such as koozies and more.
Creating a particular patch is a great way to stand out and a sure-fire way to garner more attention in the process. Be sure that your team is wearing your custom patches as well. If a team member has accomplished something noteworthy, create a patch that can be worn on their uniform. This simple gesture will have your employees feeling valued while instilling trust in your customers. Turn your charismatic and enthusiastic employees into brand ambassadors with custom patches. These employees will share their passion for your business with everyone they come in contact with. By wearing a company logo, they will foster a good image for your company.
Here at Patches4Less.com, we know patches; it's what we do. We have an incredible team of graphic artists and designers who are ready to work with you to create the perfect patch for your particular needs. We have over fifteen years of experience, and we are aware of the profound impact that patches will have on any business. When you order custom patches from Patches4Less.com, you can count on the best quality materials and high-quality art, which results in a beautiful design that you may wear with pride for years to come.
Ordering is easier than ever! Simply get a free quote or email us with your design. We will work with you on every step of the process to ensure you get the patch you envision. Let's get started with your order today!
---
Jesse Daugherty
Blogger
Hello, I'm Jesse Daugherty, a music enthusiast, sports aficionado, and an avid supporter of the arts. I'm a writer and content creator. For the past 5 years, I've shared my knowledge of custom patches and other promotional products, exploring their designs, meaning, and purpose.