In The Know! What Makes A Great Patch?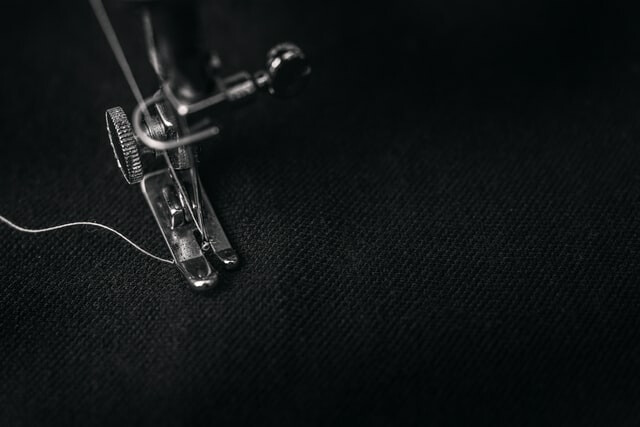 Custom patches, we can't seem to say enough about them. Whether you are a small business, a clothing company, a brand, or even a non-profit organization, custom patches are a unique, low-cost way to spread your message in style. However, not all patches are the same. Only great patches will make their mark, which is why you need a well-designed patch.
Here at Patches4Less.com, we know custom patches. We have produced high-quality patches of all sorts and in all shapes and sizes. Your patches should match your vision, and we will help bring it to life. But what makes a good patch? If you aren't familiar with patches, you may question the difference between a good patch and a "no-so-good" patch.
While many patches serve the same purpose, there are a variety of different patches. But different patches are suitable for various reasons. More than a small piece of cloth or other material used to mend or decorate garments, patches showcase style, personality, and character. Whether you are planning on selling patches, using them as marketing tools, or even for employee uniforms, the right patch will have a significant impact.
There are a few key features that make up a well-designed patch. The first is creative and thoughtful artwork. You want something that stands out, a patch that boasts vibrant colors, and a composition that isn't too busy. A well-designed patch should feature clear, legible text, providing people with context and detail. If you are not a designer yourself, don't worry. We have an incredible team that will work with you step by step through the entire process.
Like with anything, quality matters when it comes to patches. High-quality materials make for high-quality patches. That is precisely why we use only the best materials on the market. The best material for your patch will depend on the look you are aiming for. Embroidered patches are the most popular. These patches have a classic look that is seen on the uniforms of police officers, firefighters, and even our favorite athletes. However, you can opt for chenille patches, PVC patches, and many more. Be sure to choose a material that looks great and matches the aesthetic. The materials make the patch!
What good is a patch if it's not attached to something? Once a patch is applied, you want it to stay on. A durable, reliable backing is a must-have when it comes to a high-quality patch. You want a patch that is easy to apply, including the classic iron-on backing and sew-on patches. However, if you want a removable patch, you may opt for patches with velcro, adhesive, and other non-permanent backings. These elements are crucial when it comes to making a great patch.
Patches are a great way to express yourself through fun ideas, showcase achievements, or simply add to your style. At Patches4Less.com, we know what it takes to produce well-designed patches. With over fifteen years of experience and a great team of incredible artists, we will create the perfect patch for you.
The best part is, we make it easy. Simply fill out our free quote form or email us your concept. Let us show you how easy designing custom patches can be.