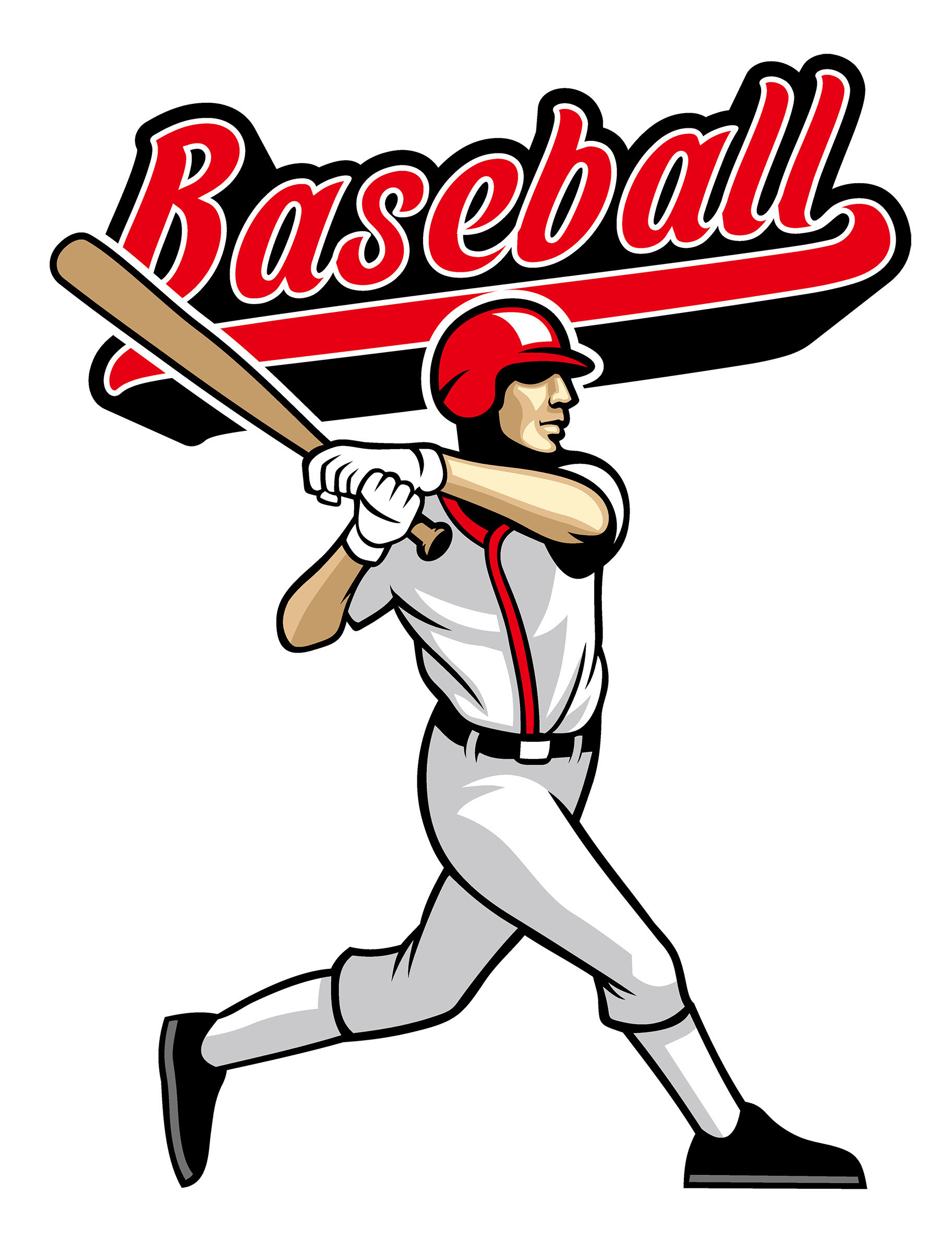 It's Time for Baseball Patches
It's almost baseball season! And that means it's time to order team patches!
With spring already in the air, it's time to gear up for baseball season. If you want your team to look its best, that includes new uniform patches!
Now is the perfect time to design and order your team's custom patches for the new season. Pro teams are already in spring training, and youth leagues won't be far behind. Go ahead and create that new team patch or special message patch now before the season gets rolling.
At Patches4Less.com, our artists are ready to work with you to craft terrific-looking team patches at a price that won't break the bank. We offer a full range of shapes, sizes, thread colors and options to give your patches the eye-catching appeal you just can't miss at the ballpark.
We've made it easier than ever to order too, thanks to our no-obligation Free Quote form. Just fill out the form, and we'll respond promptly with a FREE digital proof of your patch design. We don't charge for art or revisions, so you can modify your design until it's perfect for your team.
Have questions about patch design, pricing or ordering? No problem! You can always call us toll free at 866-847-2824, and we'll be happy to discuss any questions or concerns you might have.
With more than 15 years in the industry, we are your best source for custom patches of all kinds. We are dedicated to giving you the best prices, the best customer service, and most importantly, the best patches you can buy.
So what are you waiting for? Call us, fill out the Free Quote form or email us today at sales@patches4less.com, and we'll show you how fast, easy and fun it can be to order custom baseball patches your team will wear with pride!
---
Rick Cundiff
Content Director, Blogger
Rick Cundiff spent 15 years as a newspaper journalist before joining TJM Promos. He has been researching and writing about custom patches and other promotional products for more than 10 years. He believes in the Oxford comma, eradicating the word "utilize," and Santa Claus.