Make Style More Versatile with Velcro-Backed Patches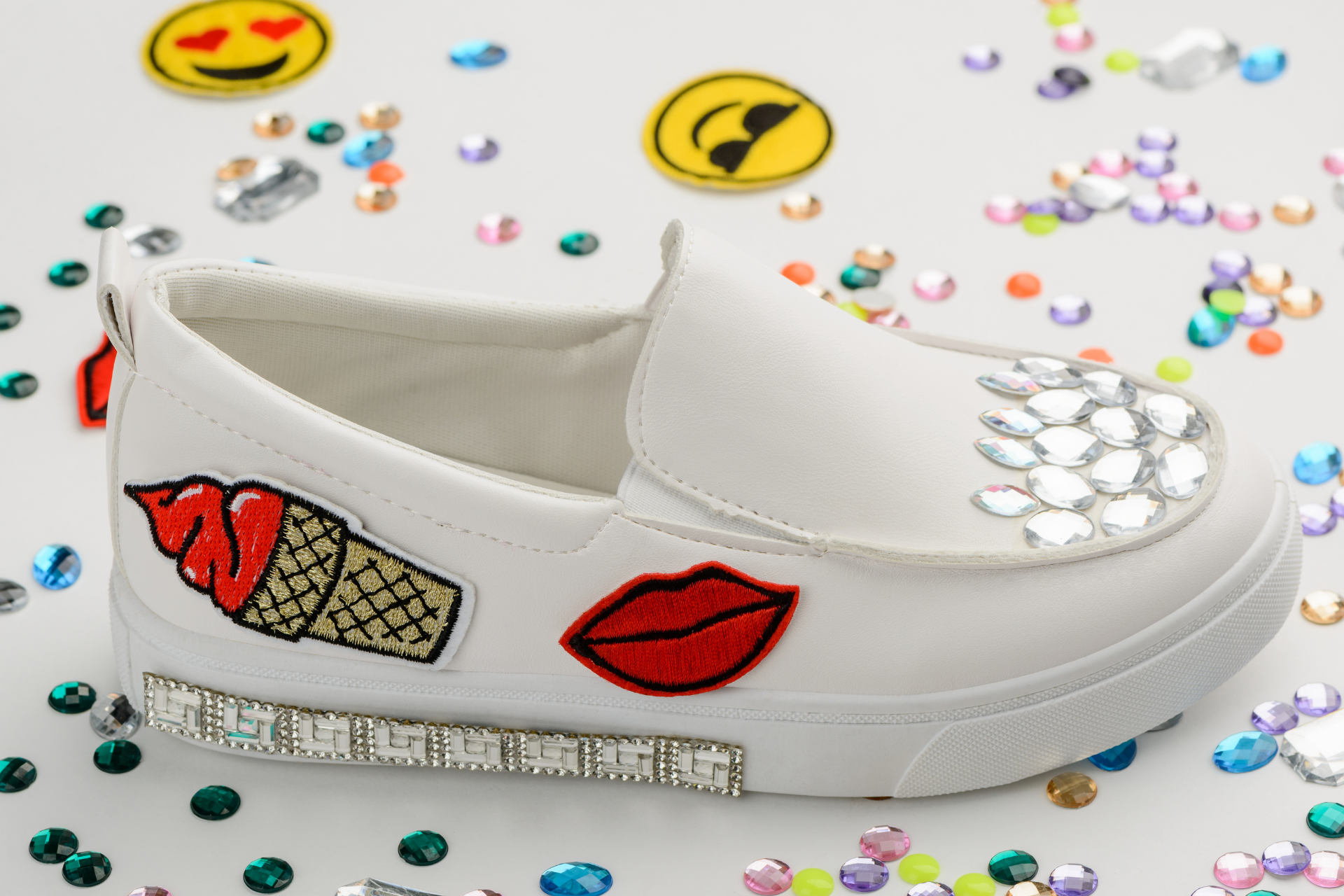 Design and customization options are endless when you order patches through Patches4Less.com, but one option you may not have considered is the type of backing to go on your custom patches. We offer a choice of traditional backings such as sew-on and iron-on, but the most versatile option by far is the Velcro, or hook and loop, backing.
"Velcro" is likely the term you're most familiar with, but generically the backing is made up of hook and loop fasteners that attach to a complimentary fabric. The hook and loop backing allows you to apply, remove, and reapply the patches to different surfaces with ease! This means that you don't have to permanently affix the patch, which is perfect for the consumer who simply can't decide where to adorn their custom patch.
The benefit of velcro backing is versatility! The patches can be semi-permanently affixed to jackets, vests, hats, backpacks, duffle bags, and more. Unlike patches with other backing options, hook and loop backing allows you to remove the patch so that you can launder clothing items, especially those that may require harsh cleaning chemicals such as bleach.
Velcro backing also allows for additional styling of patches. Those with hook and loop backed patches can mix and match to compliment their daily style. Match an outfit to a custom patch or use it to add a pop of color. A hook and loop backed patch can go from a denim jacket to a backpack or a gym bag to a weight vest so that you can sport your patch no matter the activity.
The versatility also means that you don't have to settle for one patch design - why not get two or ALL available designs when you can put them anywhere, anytime? Change out a custom hook and loop fastened patch to represent a brand, a sports team, or even your mood!
Whichever backing you settle on, consider us your one-stop, no-problem source for high quality custom patches. You'll find exactly what you're looking for with our hundreds of style options and our experienced team ready to help you create the perfect design.
Get a free quote today for a custom patches, and don't forget to ask your customer service representative about the perks of becoming a Patches4Less Preferred Customer!