Making Bold Statements With Motorcycle Patches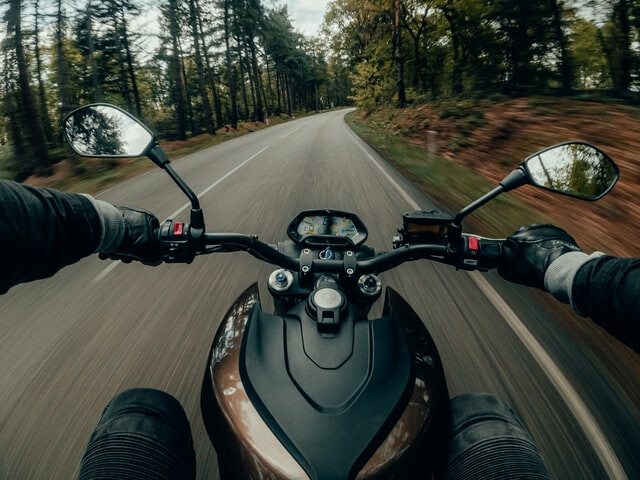 Motorcycle patches are a unique part of biker culture. They have long been a part of a biker's apparel, supporting an image while making a statement in the process. Whether you are a daily rider or a weekend warrior, custom patches are an excellent way to display your passion and get your point across. They tell the world where you've been, where you're from, what causes you support, and which club you are associated with.
Motorcycle patches are almost a rite of passage for many. The best part about patches is that you are in complete control. The best patches start with outstanding custom designs. However, they require a little bit more than that. We know what it takes to create great-looking patches, and we have created patches for bikers worldwide.
Well-designed patches start with the art. A good design is crucial to making a good patch, and creativity matters. Here at Patches4Less.com, we have an incredible team of artists and graphic designers who know what a well-designed patch looks like. Whether you have a rough sketch or a fully realized concept, we can help you bring it to life. Our team is talented, and our customer service is outstanding. We will make unlimited changes to your art proof for free, ensuring you get the patch you envision.
While a good design is important, top-quality materials will have your patches looking good for years to come. We use the best threads and best materials on the market, offering a full range of colored threads and top-level twill. No matter what sort of riding adventures you do, our patches will embrace the elements and stay attractive for years to come. Wear them with pride no matter where or when; they are built biker tough!
Of course, quality and craftsmanship go hand in hand. We use state-of-the-art embroidering equipment and techniques, which means all of your patches will be crafted using the highest level of craftsmanship. Our process is fast and effective, from our craftsmanship to our quality and customer service, which means you will get great, top-quality patches you can wear with pride.
At Patches4Less.com, we understand the significance of motorcycle patches. From small rectangle patches that honor a fallen comrade or full back patches with rockers, we've got you covered. If you want a special patch to represent your crew, we've got you covered. Our team will turn your design into a terrific-looking patch. We do not charge for artwork or revisions, and our rigorous quality control means your patches will be the best available.
As we mentioned before, we used only top-quality materials and artwork, but that doesn't mean our prices are unreasonable. In fact, we won't be undersold so that you can get remarkable custom patches regardless of your budget. We are committed to providing you with exceptional products with excellent value.
We also make ordering easy and effortless. Just fill out our no-obligation free quote form, or email us. We look forward to working with you to create the perfect motorcycle patch for your club!